Billionaire Accused of Tax Fraud Has Dementia, Experts Tell Judge
(Bloomberg) -- Billionaire Robert Brockman, who faces a record tax evasion case, got a boost to his defense that he's not fit to stand trial when two of three government medical experts reported they are no longer sure he's mentally competent.   
The revelation came two weeks before a federal judge will hear testimony on whether Brockman, 80, is able to help his lawyers at a trial on charges that he failed to pay taxes on $2 billion in income and laundered money. Experts for the government and defense will testify about claims that Brockman has dementia.  
Three government experts previously reported to prosecutors that he was competent, and two of them said he was exaggerating his illness. But two of those doctors re-examined Brockman following recent hospitalizations and submitted reports on Oct. 30 that weaken the case for prosecutors, who secured an indictment a year ago.
Those reports "say they do not have a final determination," defense attorney Kathryn Keneally said Monday evening during a court hearing.
One of those experts, physician Park Dietz, said that between his first examination and today, Brockman had been hospitalized and had a new brain scan that was "consistent with at least early Alzheimer's," according to Keneally. 
"This throws into question Mr. Brockman's" ability to stand for trial, Keneally said the doctor reported. The doctor added that "if the accounts of friends and family were to be credited, I would agree" he's not competent for trial, Keneally told U.S. District Judge George C. Hanks Jr.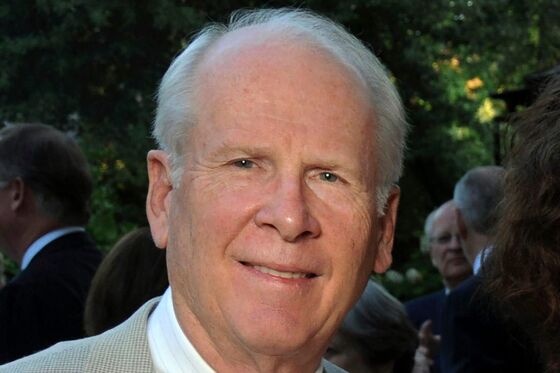 Dietz also said that for Brockman to "fake it at this level" would be a "Herculean task," Keneally said.
Another government expert who's a medical doctor, Ryan Darby, also said he couldn't render an opinion without reviewing the findings of other doctors, according to Keneally. 
Prosecutor Lee Langston said the government's position remains that Brockman is competent. He conceded that Dietz and Darby won't change their conclusion by the Nov. 15 hearing in Houston. 
But he said that additional evidence will bolster the government's position. Prosecutors have said that Brockman was chief executive officer of Reynolds & Reynolds, an automotive software company, until after his indictment. 
In the largest tax-fraud case the U.S. has ever brought against an individual, Brockman is accused of using a web of Caribbean entities to invest $1 billion in Vista Equity Partners and later avoid paying taxes on the income he earned from the investments. Brockman has pleaded not guilty to the 39 counts against him.