Billionaire Enrique Razon Says Growth Has Slowed 'Across the Board' for His Business
(Bloomberg) -- Philippines port billionaire Enrique Razon says growth has slowed "across the board" for his business, with better performing markets such as Mexico and Africa offset by weaker ones in the Middle East and other parts of Latin America.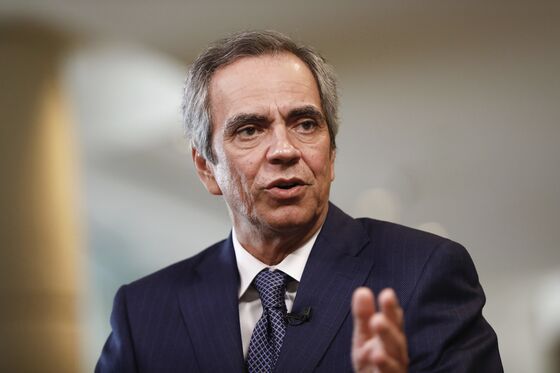 "Overall we're looking at growth in the first four months of low single digits," Razon, chairman of International Container Terminal Services Inc., said in a Bloomberg Television interview on the sidelines on the Milken Institute global conference in Beverly Hills, California. "We have new ports that have come on line that have provided stronger growth than what the global trade reflects," he added.