Billionaire Democrat Pritzker Wins Illinois Governor Race
(Bloomberg) -- Democrat J.B. Pritzker, a billionaire and heir to the Hyatt hotel empire, won the Illinois governor's race, beating incumbent Republican Bruce Rauner, according to projections from FOX and NBC.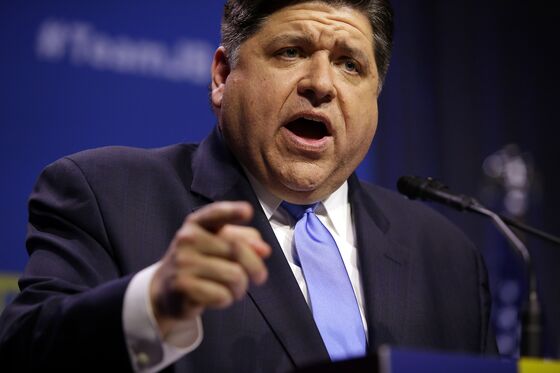 Pritzker poured more than $171 million of his own money into his campaign fund, setting a record for self-funding a race for U.S. governor. He defeated Rauner, a former private equity executive, whose term had been defined by a partisan standoff with the Democrat-controlled legislature that left Illinois without a budget for a record two years.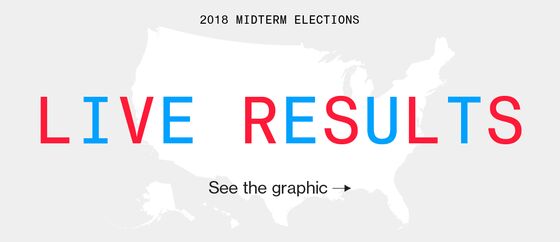 That fight worsened the state's already deteriorating finances, drove unpaid bills to a record $16.7 billion and put Illinois on the brink of becoming the first junk-rated U.S. state. The crisis ended after lawmakers, including members of Rauner's own party, overrode his veto, enacting a budget with higher taxes.