Arora Brothers Tap Goldman for $321 Million B&M Stake Sale
(Bloomberg) -- Simon and Bobby Arora are offloading another major chunk of shares in their biggest listed asset through Goldman Sachs Group Inc.
SSA Investments, the Arora family's Luxembourg-based investment firm, is selling 40 million shares in B&M European Value Retail SA to institutional investors through an accelerated book building, Goldman Sachs said Thursday in a filing.
The offering priced at 585 pence ($8) per share, giving overall proceeds of about $321 million, a filing showed Friday. B&M's shares fell 4.5% to 570 pence at 12:56 p.m. in London on Friday.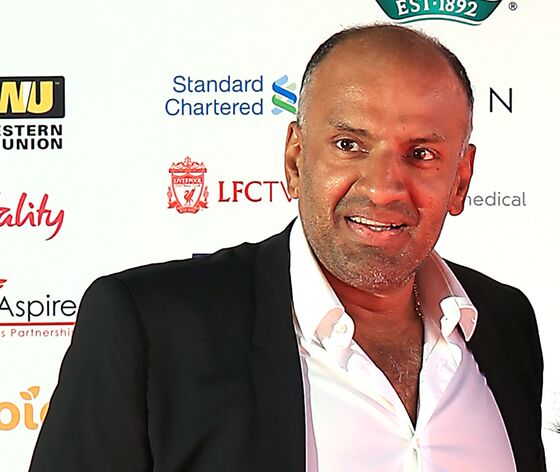 The British siblings will own a stake worth about $570 million following the sale, according to data compiled by Bloomberg. have previously sold B&M shares valued at more than $500 million, and 
A B&M representative declined to comment on the sale.
Simon, B&M's 52-year-old chief executive officer, and Bobby, 50, group trading director, took control of the company in 2005 when it was losing money and turned it into a discount giant with more than 600 stores across the U.K. Shares of B&M, which sells everything from dog toys to screwdrivers, surged 23% last year in the fallout from the coronavirus pandemic.