Banker's $1.5 Million Diamond Ring Seized by U.K. Crime Agency
(Bloomberg) -- U.K. police have six months to investigate how a jailed Azerbaijani banker was able to afford a Cartier diamond ring after a judge allowed them to seize the 1.2 million-pound ($1.5 million) piece from a London jeweler.
The National Crime Agency is pursuing a so-called Unexplained Wealth Order case into the assets of Jahangir Hajiyev and his wife. Hajiyev, the former head of International Bank of Azerbaijan, is serving a 15-year prison sentence in his home country. The diamond ring, purchased at Harrods in 2011, was seized from a jeweler who w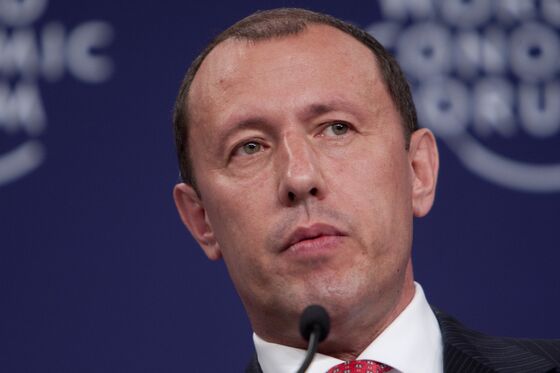 Hajiyev's wife, Zamira Hajiyeva, must explain how the couple afforded a pair of properties worth 22 million pounds. The agency also seized 49 other jewelry items worth about 400,000 pounds from an auction house in Nov. 2018 that were being valued for her daughter. Zamira Hajiyeva was arrested last year in connection with allegations in Azerbaijan. Her house near Harrods in central London and a golf club she owned in the capital's suburbs were seized.
Her lawyer, Thomas Garner, declined to comment Monday. In a statement last year, he emphasized that his client hasn't been convicted of a crime and criticized the "sensationalist" coverage of the wealth order proceedings.
U.K. prosecutors are trying to crack down on politically-connected foreigners linked to corruption in their home nations who invest millions in London. Hajiyeva's properties were the first targets of legislation that puts the onus on asset-holders to prove that their wealth is legitimate.