Bank of America to Give Branch Staff Extra $200 Every Two Weeks
(Bloomberg) -- Bank of America Corp. plans to give extra pay incentives to employees at its branches, call centers and operation centers as they work through the coronavirus crisis.
Eligible staff working in branches will receive a $200 supplement per pay period, which is every other week, the lender said in a memo to staff seen by Bloomberg. Workers at call centers and operations centers who continue going into the office will receive two times the hourly base pay for overtime.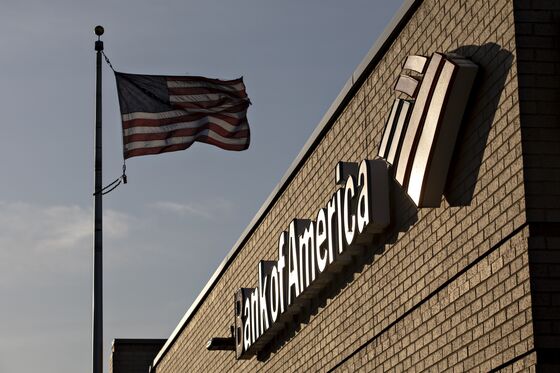 On Friday evening, branch hours will be shortened to 10 a.m. to 4 p.m. local time Monday through Friday, with regular hours on Saturdays. Branch staff will continue to be paid for their full weekly schedules even if hours are reduced.