Bahrain Urges Uber Boycott as CEO Drops Out of Saudi Conference
(Bloomberg) -- Bahrain's foreign minister backed a campaign to boycott Uber Technologies Inc. after the chief executive officer of the ride-hailing company pulled out of an investment conference in Saudi Arabia this month over the mysterious disappearance of a prominent Saudi critic.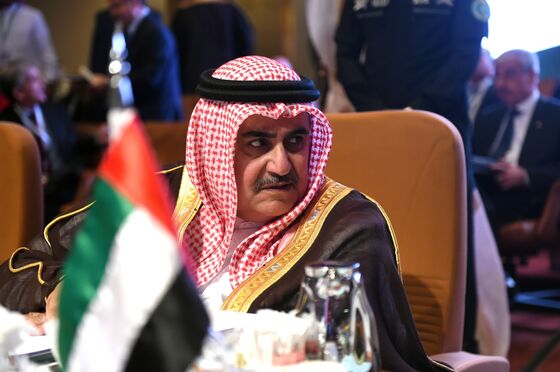 "We will boycott those who boycott Saudi Arabia," Khalid Al Khalifa, whose country receives political and financial backing from Riyadh, tweeted to his more than half-a-million followers Sunday evening. "Bahrainis boycott Uber. Saudis boycott Uber."
Several international business leaders have dropped out of a major investment conference in Riyadh over concern that the Saudi government may have had a hand in the disappearance and possible murder of Washington Post columnist Jamal Khashoggi in Istanbul this month.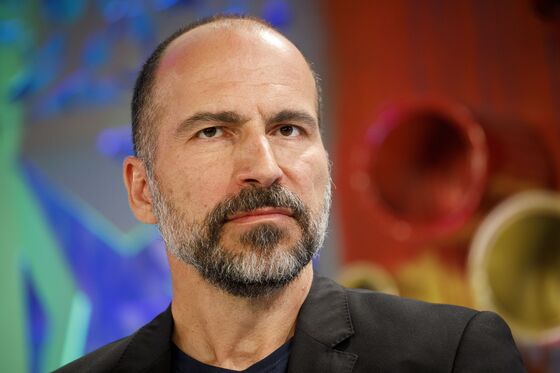 Uber CEO Dara Khosrowshahi said last week that he won't be attending the Future Investment Initiative in Riyadh "unless a substantially different set of facts emerges."
Saudi Arabia's sovereign wealth fund invested $3.5 billion in the company in 2016.
Turkish officials said Khashoggi was killed inside the consulate, a claim rejected by Saudi authorities who say the writer left the building unharmed. Both sides have yet to provide evidence to back up their assertions.
Others dropping out from the FII, an event dubbed "Davos in the Desert" also include JPMorgan Chase & Co. CEO Jamie Dimon.
Bahrain was the first country to declare support for Saudi Arabia after the kingdom threatened on Sunday to retaliate against any punitive measures against it with even stronger ones.
Saudi Arabia is one of three Gulf countries that have pledged a $10 billion aid package to shore up Bahrain's strained finances.