CEO of Major Automotive Paint Company Is Out After Only a Month
(Bloomberg) -- Axalta Coating Systems Ltd. Chief Executive Officer Terrence Hahn is gone after just a month on the job, following a probe into undisclosed conduct that the company called "inconsistent" with its policies.
The maker of car paint and specialty chemicals declined to comment further on the investigation, including whether it involved activities before Hahn, 52, joined on Sept. 4. The probe was conducted by outside counsel.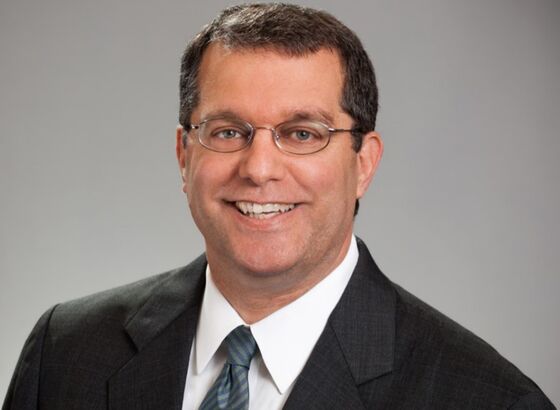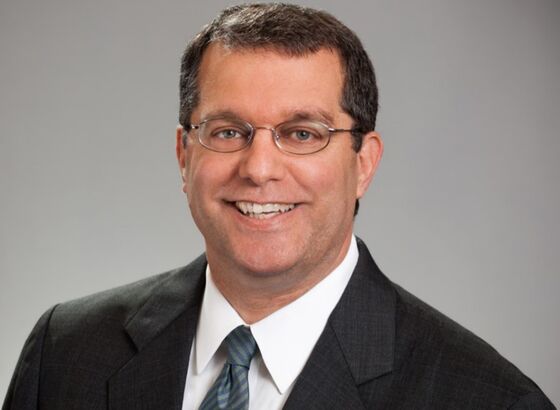 Chief Financial Officer Robert Bryant, 50, was named interim CEO, the Philadelphia-based company said in a statement Monday.
The mysterious departure -- capping one of the shortest tenures atop a publicly traded U.S. company -- is at least a speed bump as Axalta grapples with higher raw-material costs and slowing demand from carmakers. Berkshire Hathaway Inc. is Axalta's largest investor, with a 10 percent stake, according to data compiled by Bloomberg.
Axalta rose 1.3 percent to $28.45 at 12:24 p.m. in New York. The shares fell 13 percent this year through Oct. 5, while the Russell 1000 Materials & Processing Index fell 5.1%.
"We won't speculate on the conduct issues, but view it as positive that Axalta took action if the issue warranted," Michael Harrison, an analyst at Seaport Global Securities, said in a note to investors. He said he remained cautious because of cost challenges but that the landscape should improve next year.
Hahn's resignation was unrelated to financial matters, Axalta said. Preliminary results for the third quarter are in line with guidance released during its second-quarter update, the company said. Axalta's forecast indicates third-quarter earnings before interest, taxes, depreciation and amortization of about $232 million, while Harrison had estimated $237 million.
Axalta is the world's largest maker of automotive refinishing paints and the No. 3 provider of coatings for new cars, behind PPG Industries Inc. and BASF SE.
Bloomberg Intelligence analyst Christopher Perrella said the resignation should have little effect on the company's operation, given Hahn's short tenure. "Axalta should continue to execute on its long-term strategy," he said.
Hahn also stepped down from Axalta's board. He had been named in July to succeed Charlie Shaver, who remains the company's chairman. Hahn most recently served as CEO of Honeywell International Inc.'s home and building technologies group and worked for the industrial conglomerate for four years through October 2017. He previously spent nearly 20 years at Air Products & Chemicals Inc.
Hahn's exit was the third quickest among members of the Russell 3000 during the last 10 years, according to data compiled by Bloomberg. Andrew Fromkin left drug-therapy researcher after 14 days in 2013. Robert Cera exited Nicolet Bankshares Inc. in May 2016, 25 days after the bank merged with a separate lender he had run for nine years.
At Axalta, Bryant has been the finance chief since 2013. He previously served as CFO of Roll Global, which he joined in 2007.