Australia's Most Expensive Home Sold for About A$100 Million
(Bloomberg) -- Australia's most expensive house, a sprawling harborside estate in Sydney, has sold for about A$100 million ($73 million), the Sydney Morning Herald reported.
The property was bought by Atlassian Corp. co-founder and billionaire Mike Cannon-Brookes.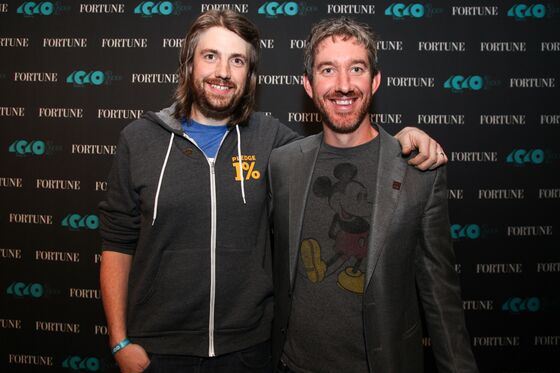 Fairwater, the former home of the Fairfax family, is the largest privately owned beachfront holding on Sydney Harbour, an 11,210 square meter (2.77 acres) estate just 5.5 kilometers (3.4 miles) from the city center, according to Christie's International, which handled the sale.
"We are delighted with the purchase of Fairwater for our young family and look forward to continuing the legacy of this beautiful Sydney home," Cannon-Brookes and his wife Annie said in an emailed statement. "We love the idea of raising our four young children in this historic property, filling the house and gardens with love and laughter through the years."
The estate, which had been on the market for less than a month, sold on Wednesday night, the Herald reported, citing unidentified sources.
At the reported price, the sale would smash the previous A$71 million record set by the Fairfax family's neighboring Elaine, which was sold to Atlassian's other co-founder Scott Farquhar, the Herald said.