Australia Launches Emergency Plan Ahead Of Likely Pandemic
(Bloomberg) -- The Australian government activated an emergency plan to deal with the coronavirus outbreak, saying it had to prepare for a likely pandemic.
Prime Minister Scott Morrison also extended a travel ban on people entering the country from mainland China for a further week.
"We believe the risk of global pandemic is very much upon us and as a result, as a government, we need to take the steps necessary to prepare for such a pandemic," he told the media, without providing further details of emergency measures.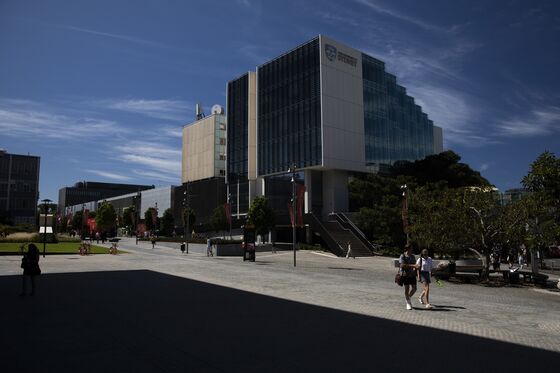 The travel ban has meant that thousands of Chinese students have been unable to start university classes in Australia this term, threatening the education sector. The government has warned that Australia -- the world's most China-dependent developed economy -- faces a "significant" impact to its bottom line in sectors including tourism, education and agriculture.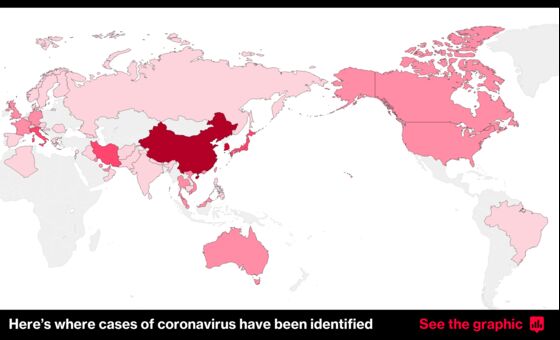 Morrison said the virus was having a "very real" impact on the current quarter, but reiterated that the government wouldn't deploy a fiscal-type response to shore up the economy. Australia's 10-year yield dropped to a record low during Morrison's televised remarks, as the global spread of the virus continued to whipsaw markets.
Despite his warning that a pandemic was likely, Morrison sought to reassure Australians that containment processes were working and confirmed that all 15 patients directly related to Wuhan, the epicenter of the outbreak in China, had made full recoveries. Eight more cases linked to the Diamond Princess cruise ship in Japan were still being monitored, he said.