Australia Joins U.S. in Recognizing Venezuela's New Leadership
(Bloomberg) -- Australia joined the U.S., Israel and several Latin American countries in recognizing Juan Guaido, the leader of Venezuela's national assembly, as the country's interim president.
Foreign Minister Marise Payne called for a "transition to democracy in Venezuela as soon as possible" and urged parties to resolve the situation peacefully.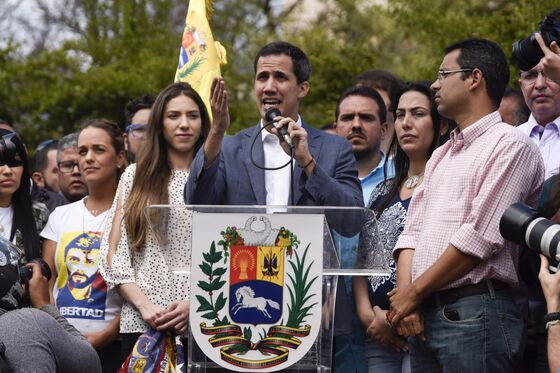 Nicolas Maduro's election to a six-year presidential term last year has been widely criticized as a fraud designed to keep him and his military allies in power despite the country's years-long spiral into misery and hunger. Last week, Guaido declared Maduro's rule illegitimate and declared himself Venezuela's leader.