Ari Emanuel's Endeavor Is Said to Seek to Terminate Saudi Deal
(Bloomberg) -- Endeavor LLC, the Hollywood talent agency run by Ari Emanuel, is attempting to terminate a deal to sell a $400 million stake in the company to Saudi Arabia's Public Investment Fund, a person familiar with the situation said.
It isn't clear when or if the deal will be ended, said the person, who asked not to be identified because the matter is private. The agreement, struck in March with the sovereign wealth fund, was part of Crown Prince Mohamed bin Salman's plan to diversify the kingdom's oil-based economy.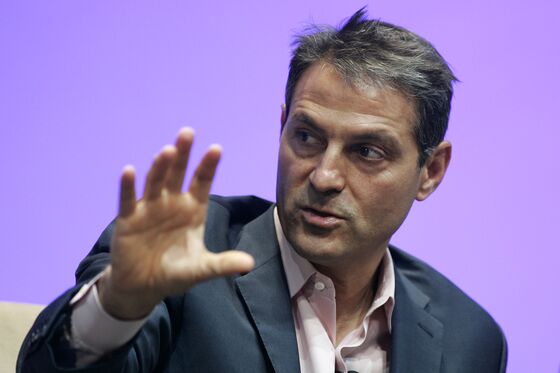 Endeavor would be the latest U.S. company to back away from Saudi Arabia after the disappearance of Washington Post columnist Jamal Khashoggi. The journalist stepped inside the Saudi consulate on Oct. 2 and is now believed dead. Saudi Arabia is preparing a report that his death was the result of an interrogation that went wrong, CNN reported on Monday.
Mohamed bin Salman, known as MBS, had made entertainment a key focus for investment as part of Vision 2030 -- a boon for Hollywood companies like Endeavor, which are always on the hunt for new funding. AMC Entertainment Holdings Inc., Imax Corp., World Wrestling Entertainment Inc. and Penske Media Corp. were among those benefiting from the strategy. The opening up of the theatrical market in Saudi was promising potentially $1 billion in revenue for AMC in coming years.
Saudi money was seen as a way for Hollywood to help reduce its reliance on China as an outlet for new movies and source of financing. The industry has been rocked by China scaling back its international investment in entertainment.
Endeavor's attempt to end the Saudi deal was first reported by the Hollywood Reporter.