Ardern Wants Foreigners to Invest in N.Z. Hotels, Not Houses
(Bloomberg) -- New Zealand Prime Minister Jacinda Ardern said her country still welcomes overseas investment despite a ban on house sales to foreigners.
"In terms of things like hotels, transport we absolutely need quality foreign direct investment in New Zealand and we are open for business," Ardern said in an interview with Bloomberg Television in Singapore Thursday. "We derive, and I'd say investors derive, much greater benefit from investing in our productive economy than just our housing market."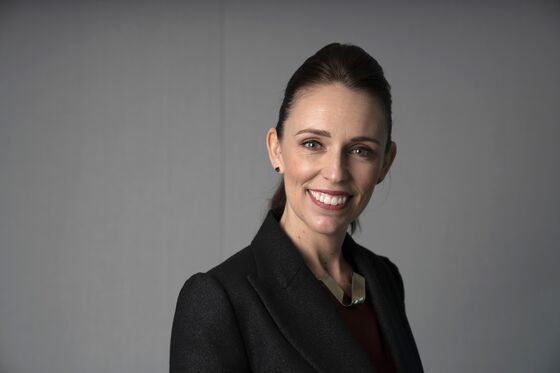 Since coming to power a year ago, Ardern has imposed a ban on sales of existing residential property to foreign buyers, who her government said were helping to drive up prices and make homes unaffordable for many New Zealanders. Lawmakers are also working on a national interest test that could be used to block foreign purchases of significant assets.
Ardern said it was "absolutely" a concern that the average house price in New Zealand's largest city, Auckland, was now above NZ$1 million ($680,000), and that the country ranked poorly in terms of housing affordability.
The market had failed to ensure that supply met demand, which was why her government was stepping in with an ambitious plan to build 100,000 affordable homes over the next 10 years, she said.
However, Ardern welcomed foreign investment in infrastructure such as rail, saying there was a need to give city commuters alternatives and hasten the transition away from fossil-fueled cars.