American Dream Lenders Likely to Seize Share of Other Mega Malls
(Bloomberg) -- The owners of New Jersey's American Dream project are likely to lose almost half their stakes in two other mega malls used as collateral to finance the $5 billion shopping and entertainment center.
With American Dream struggling through a cash flow crisis, lenders are likely to take 49% of the West Edmonton Mall in Canada and Minnesota's Mall of America, according to Kurt Hagen, an executive at Triple Five Worldwide, the Ghermezian family company that owns the three malls.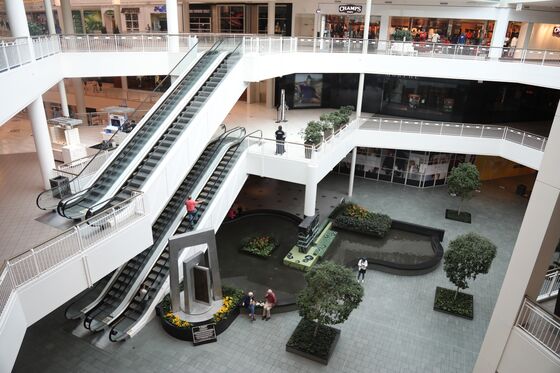 The interests in Mall of America and West Edmonton were used to secure a $1.2 billion senior construction loan for the New Jersey project, which includes an amusement park, water park, ice rink and indoor ski slope.
The cash flow problems at the complex will "likely lead to the American Dream lenders securing a minority pledge in Mall of America and West Edmonton Mall," Hagen said during a recent appearance before local officials in Bloomington, Minnesota.
"It would have been much better if American Dream would have burned down or a hurricane had hit it, financially, because we would have been covered by insurance," Hagen said. "This pandemic that we didn't see coming has not been covered and was the worst scenario imaginable."
Many U.S. malls were struggling even before the pandemic accelerated consumers' shift to online shopping. The American Dream, which broke ground in 2004, has been a victim of poor timing with previous developers unable to bring the project across the finish line before the Ghermezians assumed ownership about a decade ago.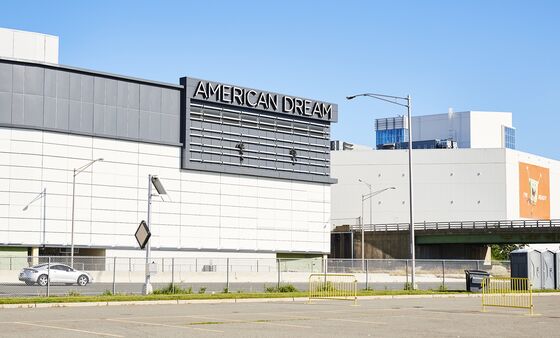 The mall, about 10 miles west of Manhattan in East Rutherford, was shuttered for months in 2020, reopening in October with capacity restrictions. It reported sales of $54 million in last year, including $39 million in the fourth quarter.
Representatives for Triple Five didn't immediately reply to a requests for comment.
Mall of America received a loan modification on its $1.4 billion commercial mortgage-backed security in December, allowing it to pay interest only on the debt. The mall pays about 10% of Bloomington's property tax revenue, according to local official Schane Rudlang, which is why Hagen was called to testify.
The Ghermerzians are likely to retain ownership of Mall of America, Hagen said, adding the lenders "have no interest in running a shopping mall."
Hagen's comments were first reported by Axios