Adam Neumann, Andreessen Horowitz Invest in Mortgage Startup
(Bloomberg) -- Valon Mortgage Inc., a startup promising to cut mortgage-servicing costs by half, raised $50 million from investors including venture firm Andreessen Horowitz and WeWork co-founder Adam Neumann's family office, the company's chief executive officer said.
Valon, formerly known as Peach Street Inc., has won approval from mortgage giant Fannie Mae to service its home loans, co-founder and CEO Andrew Wang said, and aims to increase its current book of mortgages from $30 million to $10 billion by year-end. He said it's the first new loan servicer to gain Fannie approval using its own software and technology.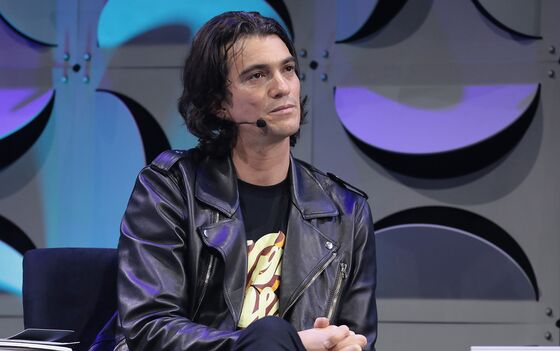 The Chandler, Arizona-based company is among startups working to disrupt the typically staid world of mortgages by using new software to replace workers and reduce costs. Low interest rates helped the mortgage industry record its best year ever in 2020, prompting numerous lenders to go public. Still, complaints abound about the quality of customer service.
"Homeowners are faced with clumsy websites, call centers, and often misinformation," said Angela Strange, a general partner at Andreessen Horowitz and Valon board member. "In Valon, they have a trusted software-driven adviser."
Wang, who said the U.S. is on the cusp of a foreclosure crisis comparable to 2008, reckoned that his company's software has the potential to cut mortgage-servicing costs by as much as 50%. The firm has raised $53 million since its 2019 founding and plans to offer mortgages and other financial products in the coming years.
Existing investors who participated in the latest funding round include Jefferies Financial Group Inc., New Residential Investment Corp., an affiliate of Fortress Investment Group LLC, and Neumann's 166 2nd LLC. Its board includes Timothy Mayopoulos, president of digital-lending startup Blend Labs Inc. and the former CEO of Fannie Mae.