Abe Should Ditch Plan for Sales Tax to Save Economy, Sinai Says
(Bloomberg) -- Prime Minister Shinzo Abe should scrap a plan to raise Japan's sales tax in October as the nation struggles with subdued inflation and tepid growth, according to Allen Sinai, president of Decision Economics Inc.
"That is a big mistake," Sinai said during a visit last week to Tokyo, where he was meeting with policy makers. "The rationale for raising the sale tax is to get revenues because there is a high deficit-to-GDP ratio. But if you injure growth, what happens to the ratio?"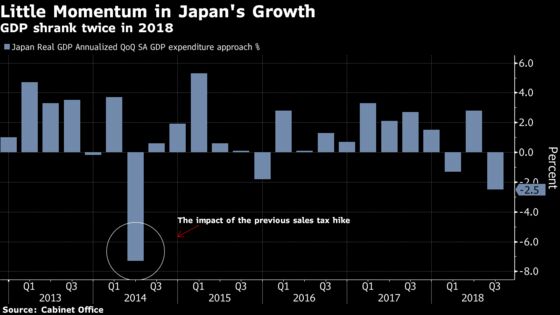 Abe plans to increase the levy to 10 percent from 8 percent.
Even though Abe's government is compiling measures to mitigate the impact of the tax hike, Sinai said these wouldn't be enough. Japan needs lower taxes, given that both economic growth and inflation are around 1 percent, the veteran economist said.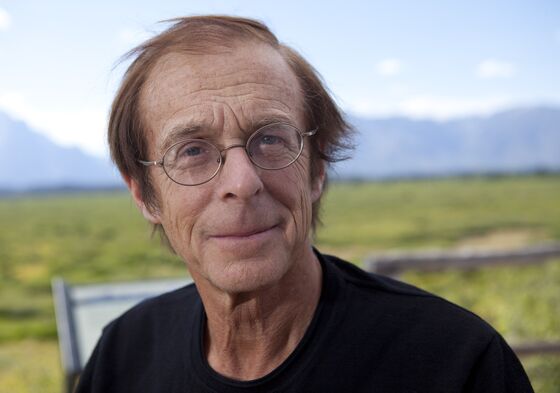 Read more about Abe's counter measures for the tax hike
"With this kind of growth rate and with this kind of inflation rate, if I were prime minister, I would instruct the Ministry of Finance to cut taxes, permanently," Sinai said.
Abe has said he will stick with the plan unless an event occurs on the same scale as the shock that followed the collapse of Lehman Brothers Holdings Inc. in 2008. He has twice before postponed hiking the levy.