A UBS Compliance Officer, a Mayfair Club and a Secret Deal
(Bloomberg) -- UBS Group AG called it Project Knight: a mandate to advise Vodafone Group Plc on a potential acquisition of a German cable operator.
An entry on the lender's internal deals database recorded that Kabel Deutschland AG was Vodafone's main target. "This is still very much alive," a UBS banker wrote in the database.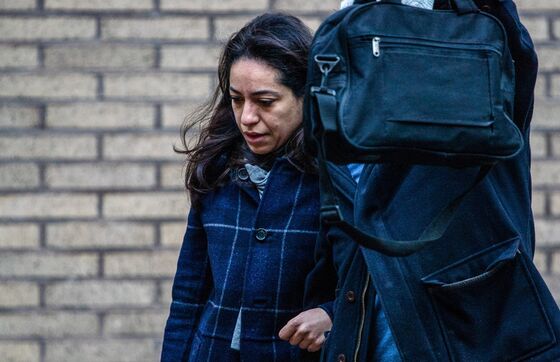 What the bank calls its "Global List System" is at the center of an insider-trading trial in London. U.K. prosecutors say Fabiana Abdel-Malek, a former compliance officer at UBS, leaked information from the database about the potential transaction to a day trader. The trader, Walid Choucair, placed bets on Kabel Deutschland's shares eight days before a Bloomberg News report in June 2013 said Vodafone had made a preliminary approach, making a gross profit of around 125,000 euros ($142,000) from his trades.
Abdel-Malek searched UBS's internal Kabel Deutschland entries at least 25 times for updates on the transaction, lawyers for the U.K. Financial Conduct Authority said on the second day of the trial. Abdel-Malek and Choucair are both charged with insider trading and face as many as seven years in prison if convicted.
Prosecutors said the pair met at least once at the exclusive private-members club Tramp in London's Mayfair district before the Vodafone deal was announced. Abdel-Malek was out until 3 a.m., they said.
They also quoted Whatsapp messages with a friend that referred to at least one conversation Abdel-Malek had with Choucair.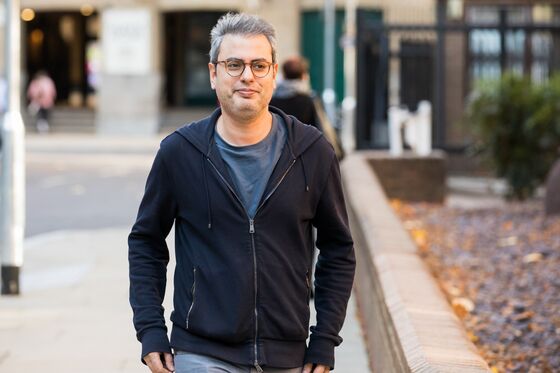 Abdel-Malek's lawyer, Sean Larkin, told the jury that while his client and Choucair were friends, she never leaked any sensitive information to him. The prosecution was making a mistake by focusing on five of Choucair's trades.
"There is not one shred of direct evidence," Larkin said. "This is what Sherlock Holmes says: It's a mistake to theorize before one has all the data. One begins to twist the facts to suit the theory rather than theorize based on the facts."
Abdel-Malek, 36, and Choucair, 39, have both pleaded not guilty. The pair were each charged last year by the FCA with five counts of insider dealing between June 2013 and June 2014.
The Kabel Deutschland deal wasn't the only takeover prosecutors say Choucair traded successfully on after receiving tips from Abdel-Malek.
He made $400,000 gross profit from trades in real estate investment trusts BRE Properties Inc., which was the subject of a $5 billion takeover offer from UBS-client Essex Property Trust Inc.
Abdel-Malek printed off a document, on which she had copied confidential deal data, on the same day that Choucair called his broker to make the BRE trades.
In another UBS-advised deal, the two are also accused of illegally trading shares in Elizabeth Arden Inc., which was being pursued by a Korean conglomerate, where Choucair made $167,000. He also traded in Northstar Realty Finance Corp.
He had his biggest gains on U.S. energy company Targa Resources Corp., the prosecution says.