Uber's Mideast Addition Careem Offers Bus Hailing to Pilgrims
(Bloomberg) -- Careem Networks FZ, the Middle Eastern ride-hailing company recently snatched up by Uber Technologies Inc., is expanding in Saudi Arabia with a bus-transport service tailored to the millions of religious pilgrims flocking to the kingdom each year.
Careem, which agreed in March to be bought by the U.S. mobility pioneer for $3.1 billion, will provide direct rides between Jeddah on the Red Sea to the holy city of Mecca for 25 riyals ($6.70) each way, a distance covering about 85 kilometers (53 miles.)
The Dubai-based company, which started a similar service in Egypt in December, has been expanding into mass transit and aims to offer bus routes throughout the region. It acquired Indian bus-shuttle app Commut in September 2018, and is also moving into other areas.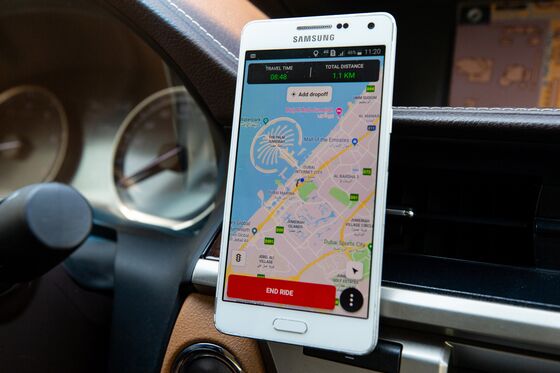 In Saudi Arabia, a goal is to capture traffic from religious visitors and residents of Saudi Arabia performing Umrah, Islam's minor pilgrimage. It will start with 13-seat buses, Careem said in a statement Tuesday. Unlike Hajj, which occurs once a year, Umrah journeys can be taken year-round.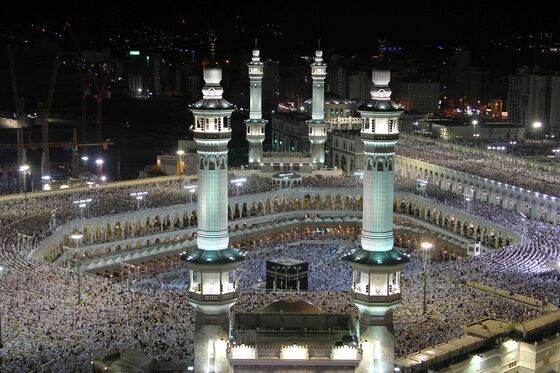 Saudi Arabia expects the number of visiting pilgrims, which makeup the vast majority of the country's tourism industry, to jump to an annual 30 million by 2030 from 8 million now. The government is promoting the industry as part of a broader effort to lessen the kingdom's dependence on oil.
The Careem service will ultimately allow San Francisco-based Uber to further cement its presence in the Middle East's biggest market, and potentially counter any drop-off from when Saudi Arabia lifted a ban on women driving in September 2017.
Careem has also branched out into into food and package deliveries, scheduled rides as well as credit transfers. Uber announced the acquisition in March, but the deal, which hasn't been completed according to Careem, allows the company to continue to operate as a standalone brand.