Austrian Post Bets on the Future of Bricks-and-Mortar Banking
(Bloomberg) -- Austria's state-controlled mail operator is starting a lender with something that most finance startups are proud to shun in the age of fintech: bricks-and-mortar branches.
Georg Poelzl, Oesterreichische Post AG's chief executive officer, came up with the plan as he pondered the termination of a deal with the lender that's still using his company's network of about 1,800 outlets across the country. He concluded that bank branches still have a future.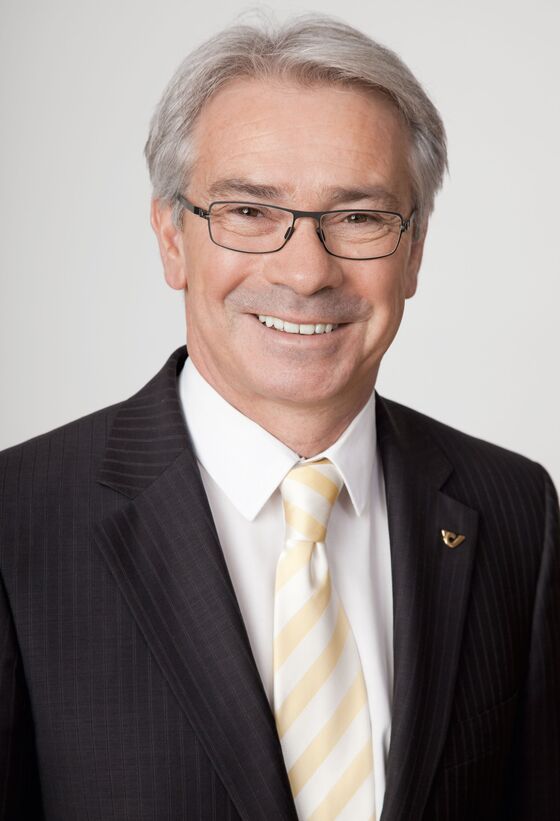 "Maybe it is a 'sunset business,' but so is our mail business, and yet we earn good money there too," Poelzl said in an interview. "That demand will continue for many years and nobody else is able to offer it at such a low price."
Austrian Post is dealing with a challenge postal services face everywhere. While the Internet has largely replaced letters as a means of communication, online shopping is boosting parcel and courier services. Competition is fierce in lucrative urban areas, where top client Amazon.com Inc has begun to deliver itself. Meanwhile, costs are high for national services needed to service rural areas.
For Poelzl, banking is an option to get more out of Austrian Post's branches by offering additional services at competitive prices. And he is convinced there's still demand for them.
"We're targeting customers that are no longer served by banks that are retrenching," he said. "Traditional clients that appreciate the postal service."
After a long screening process and a failed cooperation with Germany's FinTech Group AG, Austrian Post is now buying Bruell Kallmus Bank, a specialist firm it plans to turn into a traditional bank offering products including current accounts, payment services and deposits. It will seek partners for products like mortgages, insurance or savings products.
Austrian Post is spending about 80 million euros ($90 million) for the acquisition and integration of Bruell Kallmus. It will open for clients in the first half of next year.
Poelzl expects to generate less revenue, but more profit with his own bank than he did in his cooperation with Bawag Bank AG, which will expire by the end of next year.
Austrian Post is scheduled to report first-quarter earnings on Thursday.