Hire More Women, NBA Commissioner Tells Teams After Mavericks Scandal
(Bloomberg) -- The National Basketball Association called on team owners to hire more women Friday, part of a series of recommendations that came after an investigation into allegations of workplace misconduct and sexual harassment at the Dallas Mavericks.
In a memo to team owners, presidents and general managers, NBA commissioner Adam Silver "strongly encouraged" the teams to make a series of changes, including increasing the number of women at all levels, strengthening the process for reporting misconduct, and clarifying the role of team owners in the day-to-day operations of teams.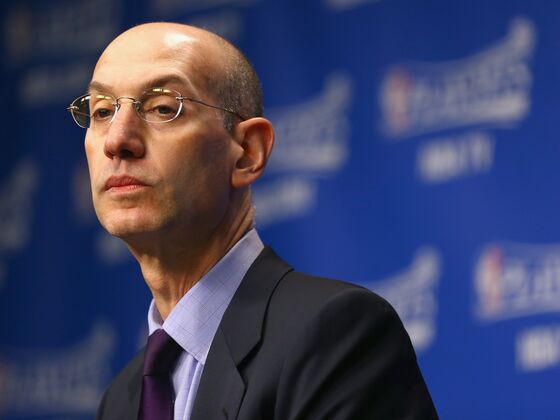 Silver also asked teams to organize "community conversations" with their employees to discuss the findings of the Dallas investigation and the league's recommendations. "Open and honest dialogue about these issues is critically important," Silver wrote in the memo, which was reviewed by Bloomberg News.
The league began an investigation into the team's workplace culture following a Sports Illustrated report in February that alleged widespread predatory sexual behavior and misogyny at the club, including a number of allegations against former team Chief Executive Officer Terdema Ussery, who left the franchise three years ago. Ussery has denied any misconduct.
After interviews with more than 200 current and former team employees and reviews of more than 1.6 million documents, investigators released their findings this week. In their report, they detail what Silver called "disturbing and heartbreaking" instances of harassment toward female employees.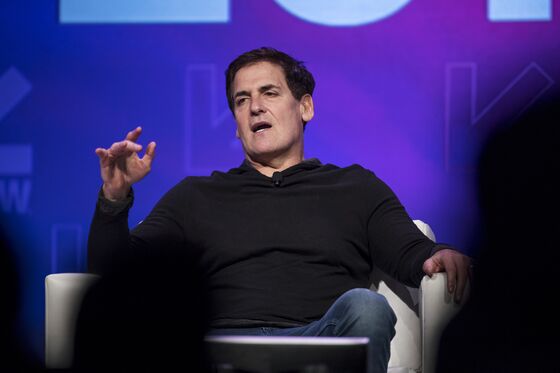 Mavericks owner Mark Cuban in an interview on ESPN apologized to the women involved and earlier this week agreed to contribute $10 million to women's organizations. The report concluded that Cuban was unaware of the misconduct but described the team's management as "ineffective."
The number of women in operational and executive roles in the NBA has decreased over the last three years, according to an annual report produced by the University of Central Florida's Institute for Diversity and Ethics in Sports.
That said, the NBA still leads the U.S. major sports in hiring and retaining women in critical roles. Across the league's 30 teams, seven have women as team president or CEO. Women make up 23.5 percent of team vice-presidents, 37.2 percent of the professional staff, and 31.6 percent of team managers.