Tilray Wants You! Cannabis Company Has Lots of Job Openings
(Bloomberg) -- Tilray Inc. CEO Brendan Kennedy drove his stock as much as 94 percent higher in volatile trading on Wednesday by talking about the growth prospects for the medical marijuana provider.
But there's other Tilray opportunities than just buying the shares. More than 75 positions are advertised in the careers section at Tilray.com.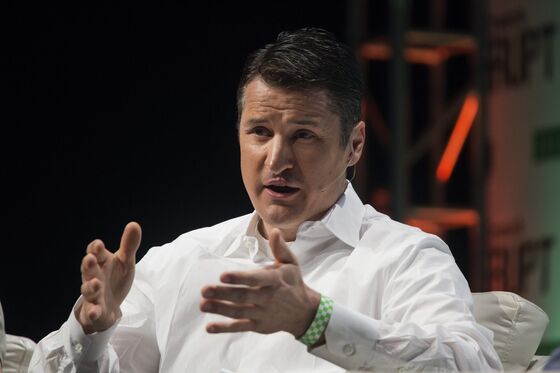 Some of the jobs are similar to those found at any expanding company: A regional business manager is wanted in Calgary and a business analyst in Toronto, for example.
But when pot is your product, a prospective employee might want to learn more about what's required of the extract supervisor role in Cantanhede, Portugal, or the position as inventory control associate in London, Ontario.