MSNBC's Hayes Searched YouTube for the Fed. He Found Weird Stuff
(Bloomberg) -- Wall Streeters may look at the Federal Reserve as the financial system's last line of defense, the lender of last resort.
But an internet experiment assessing the performance of YouTube's algorithm by MSNBC host Chris Hayes, also editor-at-large at "The Nation," shows where some of the kookier opinions of the Fed might get support.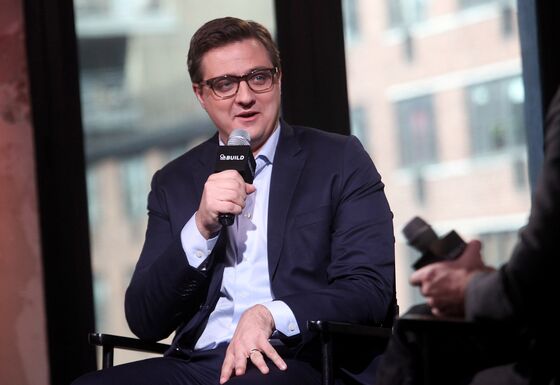 Here's what else he found.
For the record, federalreserve.gov defines the institution as "the central bank of the United States, [which] provides the nation with a safe, flexible, and stable monetary and financial system."