Nicaragua Following Syria, Venezuela Toward Tyranny, Haley Says
(Bloomberg) -- Nicaragua is sliding toward the type of tyranny seen in Syria and Venezuela amid a political crisis that has left hundreds dead and forced thousands to flee the country, U.S. Ambassador to the United Nations Nikki Haley said at a security council meeting on Wednesday.
Violent clashes that erupted in April between government supporters and opponents to President Daniel Ortega have left nearly 450 dead. More than 25,000 Nicaraguans have migrated to neighboring Costa Rica in the last four months, while others have sought asylum in Panama, Mexico and Honduras, she said.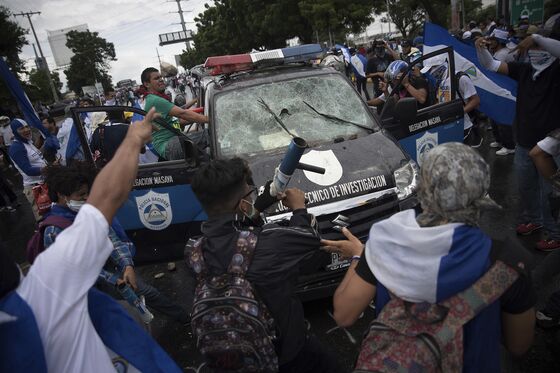 "With each passing day, Nicaragua travels down a familiar path. It is a path that Syria has taken, it is a path that Venezuela has taken," Haley said. "The Security Council should not and cannot be a passive observer as Nicaragua continues to decline into a failed, corrupt and dictatorial state," she said, adding that Ortega and Venezuela's Nicolas Maduro are "cut from the same corrupt cloth."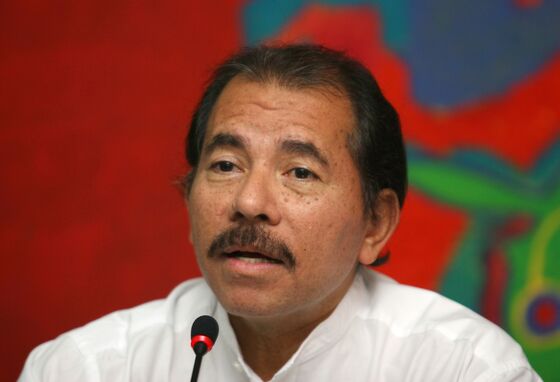 A Nicaraguan exodus would "overwhelm its neighbors and create a surge of migrants and asylum seekers in Central America," she said.
Nicaragua's Foreign Affairs Minister Denis Moncada said at the meeting his country "is not a threat to international peace and security" and shouldn't be on the security council's agenda. He touted what he said are the government's achievements in reducing poverty in Central America's poorest nation.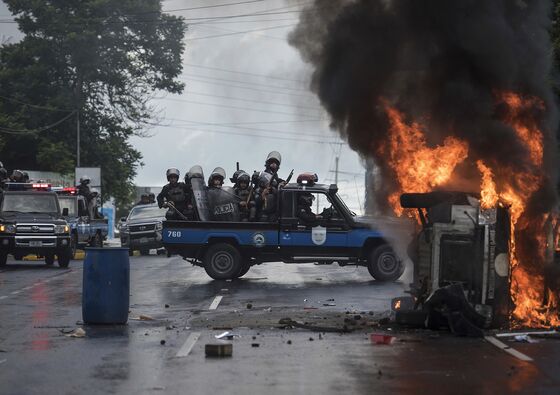 The meeting on Nicaragua was the first event hosted at the UN Security Council after the U.S. took over the rotating, one-month presidency of the body. That move by Haley signals the importance of the issue to the U.S. amid foreign policy crises ranging from North Korea to Syria.