Hopper's 'Chop Suey' Canvas May Fetch $70 Million at Christie's
(Bloomberg) -- Barney Ebsworth doesn't have the name recognition of fellow Seattle area residents Bill Gates and Paul Allen. Yet the late travel entrepreneur sat atop of an art trove that ranged from Old Masters to contemporary.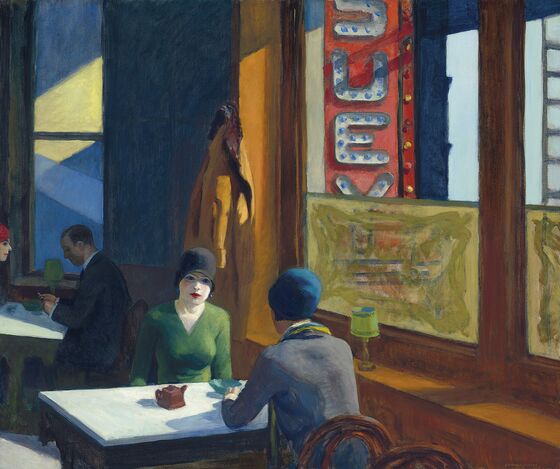 More than 85 of Ebsworth's pieces, estimated at over $300 million, will be sold in November at Christie's in New York, the auction house said in a statement Wednesday. The sale will focus on American art, led by Edward Hopper, Jackson Pollock and Willem de Kooning.
"This is the greatest collection of American modernism ever to come to market," Marc Porter, chairman of Christie's Americas, said in a telephone interview.
Ebsworth, who died in April at 83, is part of a generation whose art collections are coming to the market amid a major shift in wealth dynamics. Billionaires 70 or older will transfer $2.4 trillion to heirs and charities in the next 20 years, according to a study by UBS Group AG. The Ebsworth collection is at least the third significant estate sale scheduled for this upcoming season, along with those assembled by food titan "Hunk" Anderson and Museum of Modern Art trustee David Teiger.
Ebsworth founded the Intrav luxury travel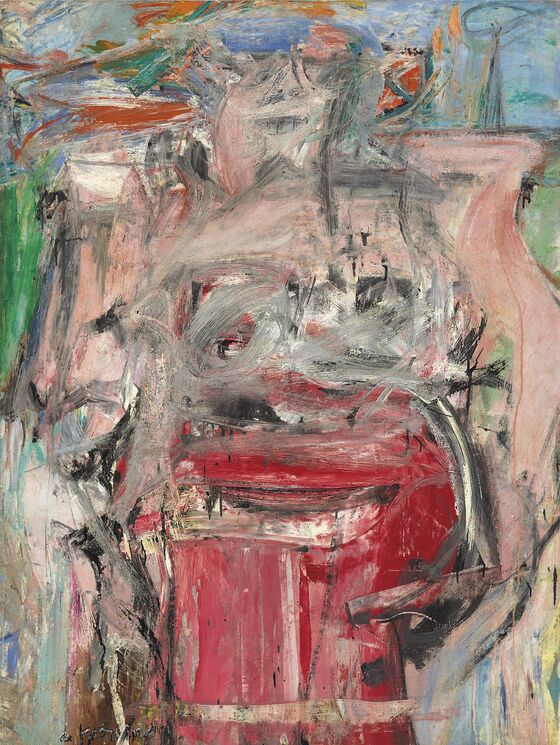 agency in 1959 and took it public in 1995. He started Royal Cruise Line in 1972 and Clipper Cruise Line in 1981.
The bulk of the Christie's group comprises abstract and figurative works created from the 1920s to the 1960s, an unusual stylistic range.
"It explores a completely different journey in American painting," Porter said.
Ebsworth's first American art acquisition was a 1914 painting by William Glackens depicting a woman holding a glass of wine. It was 1972 and the collector paid $29,000 for "Cafe Lafayette (Portrait of Kay Laurel)." More than four decades later, it's estimated at $250,000 to $350,000.
Hopper's iconic 1929 canvas "Chop Suey," depicting two women in a Chinese eatery, is expected to fetch about $70 million, eclipsing the artist's current auction record of $40.5 million from 2013.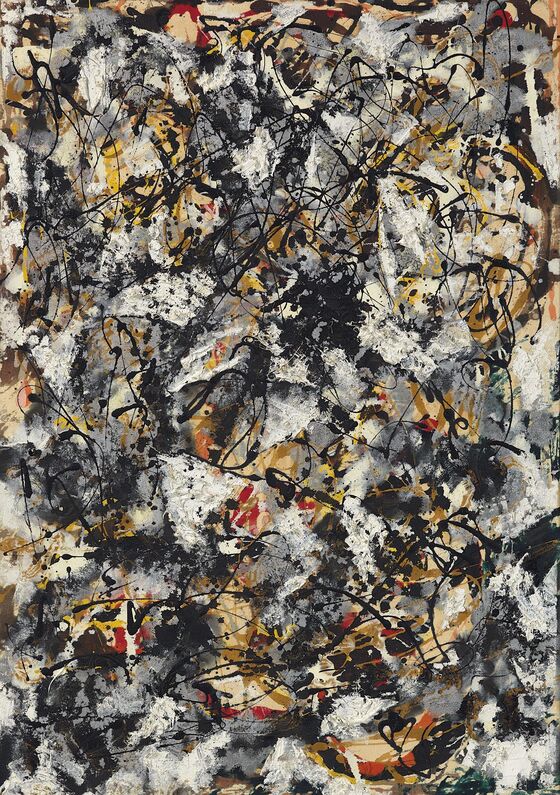 De Kooning's "Woman as Landscape" from 1955 is estimated at $60 million; Pollock's 1950 "Composition With Red Strokes" at $50 million. The de Kooning was owned at one point by actor Steve Martin. It appeared at auction twice, in 1990 and 1996, and failed to sell both times, according to Artnet price database. Ebsworth bought the piece privately in 1997, according to the National Gallery of Art's catalog of the collection.
Ebsworth, a St. Louis native who moved to Seattle when he retired, paid $310,500 for Joan Mitchell's abstract painting, "12 Hawks at 3 O'clock" at auction in 1997. Christie's estimates it will sell for $14 million to $16 million. It had been owned by postwar painter Sam Francis, one of several works that had belonged to other artists.