Fox Business Anchor Clarifies Her Comments After Danish Outrage
(Bloomberg) -- A Fox Business Network anchor has clarified her comments on socialism in Denmark after triggering outrage among some of the Nordic country's most prominent government members.
Trish Regan was criticized by Danish Finance Minister Kristian Jensen and the country's ambassador to the U.S., Lars Gert Lose, among others, for a broadcast in which she juxtaposed Denmark with Venezuela in order to condemn socialism.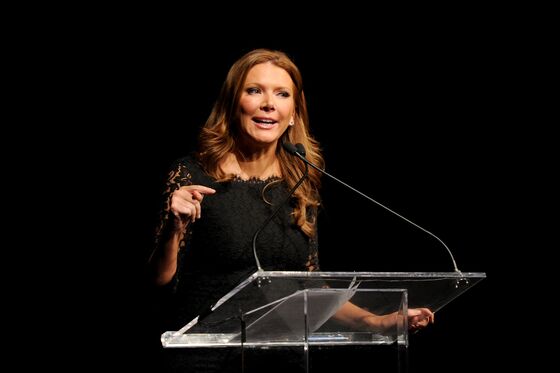 Regan responded to the backlash with what she said was a clarification of her position on the subject.
"I do want to clarify my point from a segment last week on socialism," Regan said in a statement distributed on behalf of the Fox Business Network.
"Just to be clear, I was never implying that conditions in Denmark were similar in any way to the current tragedy on the ground there in Venezuela," she said. "I was merely pointing out, using reports from The Atlantic, The Independent and other publications, that socialism is not the way."
Regan, who has also worked as an anchor at Bloomberg Television, drew puzzled responses from members of the Danish government for appearing to suggest that the country was an economic failure for what she characterized as its socialist policies.
Jensen retorted that Danes work "much more than Americans," citing OECD statistics, and pointed to the country's high ranking in most work-life-balance studies. He and Lose invited Regan to come to Denmark to experience its economic model first hand.