The Co-Founders of Wish Are Now Billionaires
(Bloomberg) -- Need a $4 wrist watch? A $22 pair of sneakers? A $15 leather jacket?
Such deals have propelled e-commerce site Wish up the ranks of the most valuable U.S. unicorns and made its co-founders Silicon Valley's latest paper billionaires. Peter Szulczewski and Danny Zhang each own about a $1.3 billion stake on paper, according to an analysis by EquityZen, a marketplace for shares in pre-IPO technology companies.
The popularity of its inexpensive products have given Wish a hefty price tag. The startup raised around $250 million at an $8.5 billion valuation in September, according to news site Axios.
Wish is a mobile app that allows consumers to buy discounted goods directly from Chinese merchants or suppliers. The San Francisco-based company now has more than 500 million users worldwide, according to its website.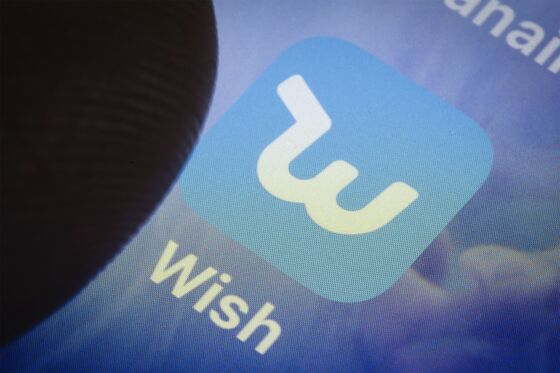 The duo are the latest unicorn breeders to emerge with 10-figure fortunes (on paper, at least) from America's startup scene. Their combined $2.6 billion ranks among the most valuable stakes held by startup founders, according to calculations by EquityZen and the Bloomberg Billionaires Index. Wish didn't respond to requests for comment.