Turkey, Iran, Russia All Feel Sanctions Pain: Weekend Reads
Sanctions, sanctions, everywhere! New U.S. penalties against Turkey, Iran and Russia dominated global political news this week and sent markets into turmoil. Below are some of Bloomberg's best stories from the past seven days on those and other topics.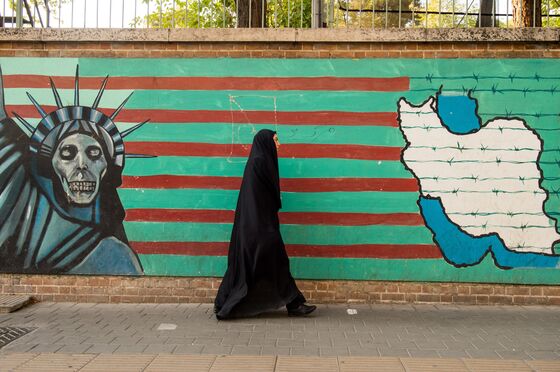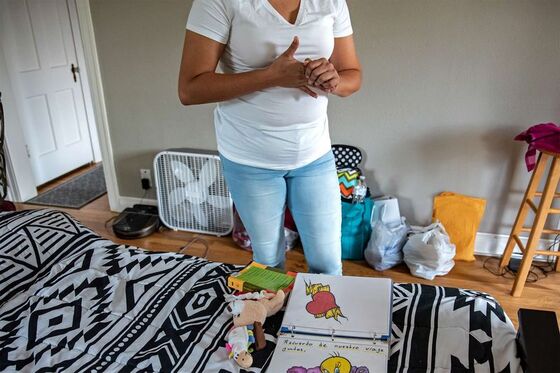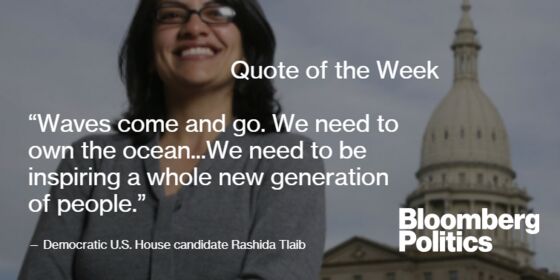 And finally...The 10 millionth Ford Mustang rolled off an assembly line in Michigan this week, and Hannah Elliott took a closer look at the ups and downs of the half-century old American icon, arguably the world's most recognizable sports car that's still turning out fresh models.