Former Yankees Pitcher Admits Picking Up 20 Kilos of Cocaine
(Bloomberg) -- Former Major League Baseball All-Star pitcher Esteban Loaiza pleaded guilty to possessing 20 kilograms (44 pounds) of cocaine with intent to distribute, federal prosecutors said.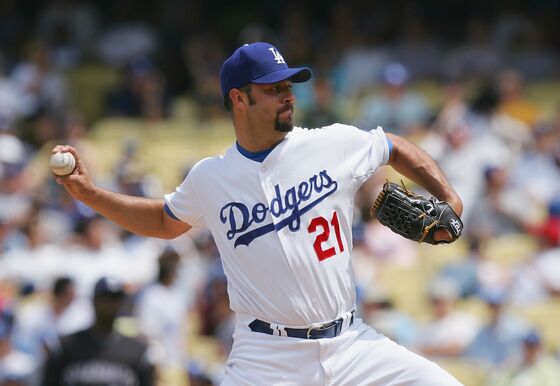 Loaiza, 46, who played for the New York Yankees, Chicago White Sox and Oakland Athletics among other teams, in February picked up a silver Mercedes-Benz SUV that he knew contained the drugs, drove it to his townhouse in Imperial Beach, California, and put the cocaine in another car in the garage, according to a statement Friday by the U.S. attorney's office in San Diego.
The maximum penalty for possession with intent to distribute cocaine is life in prison and a $10 million fine, according to the statement.