NYC Music Club City Winery Must Move to Make Way for Disney
(Bloomberg) -- City Winery, the Manhattan music club that helped fill a gap created by the closing of the Bottom Line, CBGB and other pop and rock music venues, is looking for another location after Walt Disney Co. bought the block that includes its 155 Varick St. home.
The 30,000-square-foot (2,800-square-meter) club, which hosts Buster Poindexter this summer, is part of the 4 Hudson Square site for which Disney bought the development rights this week from Trinity Church Real Estate to build its New York headquarters. The company sold most of the ABC network's longtime compound on and around West 66th Street on the Upper West Side to Silverstein Properties Inc. and intends to lease it back for the time it will take to build its new headquarters.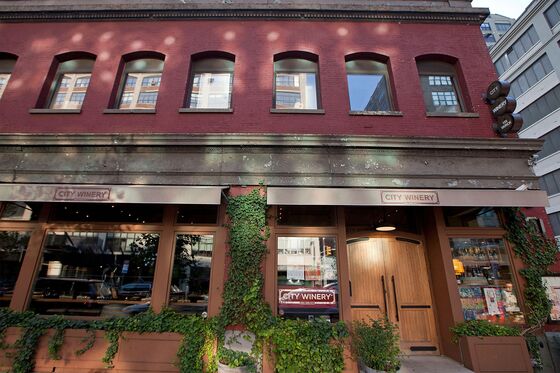 That means City Winery must relocate by Jan. 1, 2020, the club said in an emailed statement. It said it intends to secure its new venue by the end of the year.
"Trinity, and now Disney, has continued to express that City Winery is a significant cultural asset to the neighborhood, and would like us to stay in the area," Michael Dorf, City Winery's chief executive officer, said in the statement. "It is inevitable in a city like New York that two-story buildings will eventually yield to taller ones. It is unfortunate to see historically significant 120-year-old brick-and-beam gems get swapped for 50-story generic glass towers."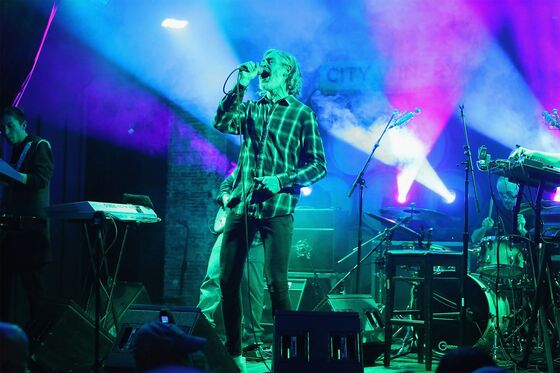 Dorf said he hoped Disney would design its headquarters in a way that would enhance the "dynamism" of the community.
City Winery, founded in 2008, also has locations in Chicago, Atlanta, Boston, Washington and Nashville, Tennessee.
Other popular night spots that have been displaced include the Subway Inn, on the East Side, and the music and art venue Glasslands, in Williamsburg.