Dunkin's New CEO Sees Immigrants as Way to Ease U.S. Labor Snags
(Bloomberg) -- As Dunkin' Brands Group Inc.'s new chief executive officer takes the reins, the tight U.S. labor market has his attention.
One solution to the staffing crunch, according to Dave Hoffmann, who assumed the top post at the coffee-and-doughnut chain on Wednesday, is for the U.S. to provide more student visas for foreigners participating in work-study programs.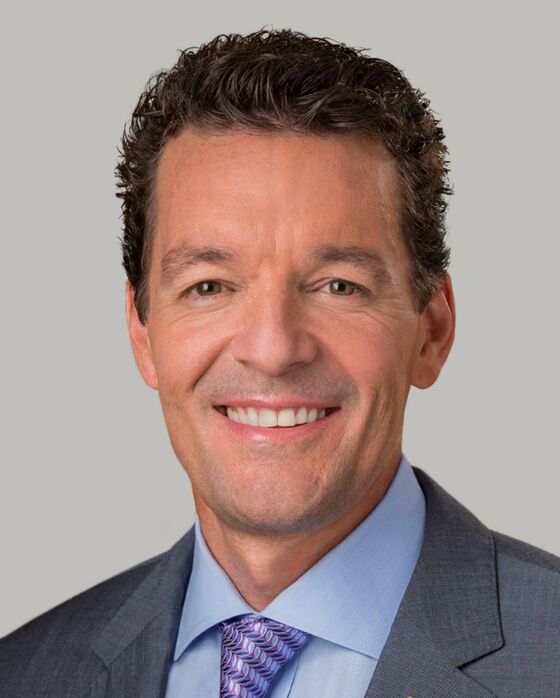 "There may be opportunities for us to be able to open up the J-1 visas, which are critical in many of our areas," Hoffmann, 50, said in an interview. "The tight labor market and staffing has been an issue in the industry for a while."
Restaurants are increasingly scrambling for latte makers and burger flippers during record low unemployment. The U.S. jobless rate fell to 3.8 percent in May, matching the April 2000 pace as the lowest since 1969, before bumping up slightly in June. Other chains including Wendy's Co. and Shake Shack Inc. have cited higher labor costs as they try to staff restaurants.
Dunkin's former CEO Nigel Travis, who becomes executive chairman, will ramp up his efforts in Washington, pushing for more immigrant workers for small business. Travis, 68, is retiring from the CEO role he has held since 2009, Dunkin' said in a statement Wednesday. It may be difficult to get things accomplished during an election cycle, he said.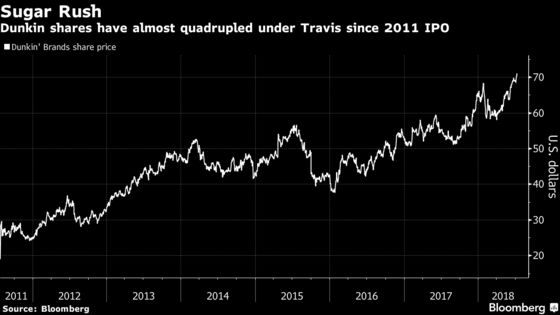 "They've got to try to manage the right things for business against what the administration believes to be the right principles," Travis said in an interview. "We will continue the discussions," he said. The government understands that "the labor crisis is reaching a crescendo."
Hoffmann, a former McDonald's Corp. executive who joined Dunkin' in 2016, says the recent menu simplification at Dunkin' Donuts was meant to help franchisees attract and retain employees. In the first quarter, the chain completed its efforts to remove slow-selling items, making its kitchens easier for workers.
Still, the labor crisis isn't going away, and more immigrant students would help, according to Hoffmann, who said a Dunkin' franchisee on the East Coast has built an apartment building to house employees in the U.S. on J-1 visas.
These are "students who want an education in America," he said. "They want access to American culture and American values."