Former Model's Lawsuit Against Elliott Broidy Stays Sealed for Now
(Bloomberg) -- A lawsuit by former Playboy model Shera Bechard against top Republican fundraiser Elliott Broidy will remain under seal for now.
A California state judge in Los Angeles on Tuesday denied a request by Michael Avenatti, the lawyer for Stephanie Clifford, better known as Stormy Daniels, to immediately unseal the complaint. Both Avenatti and Keith Davidson, a lawyer who has represented both Clifford and Bechard in negotiating "hush payments," are named as defendants in Bechard's complaint.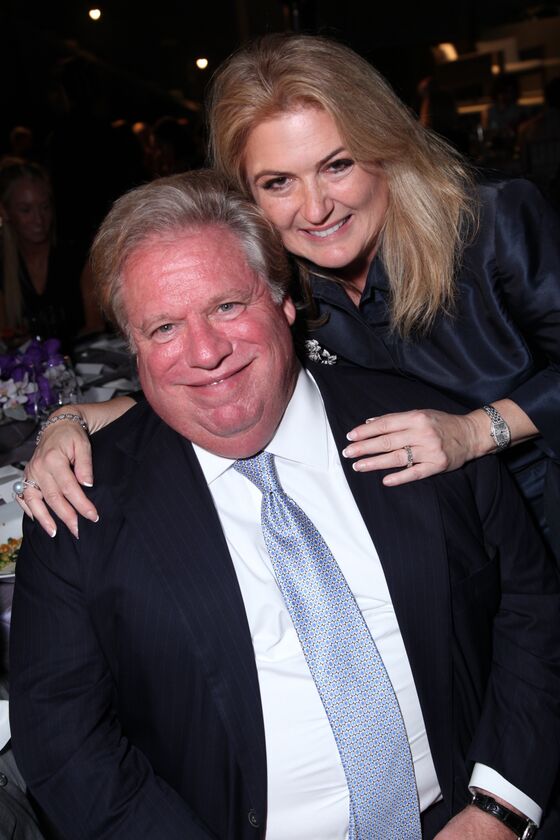 Broidy resigned as chairman of the Republican National Committee in April after it was reported he paid Bechard $1.6 million as part of a nondisclosure agreement that was negotiated on his behalf by Michael Cohen, President Donald Trump's longtime personal lawyer and fixer. Cohen also paid $130,000 to Clifford to buy her silence about an alleged tryst affair she had with Trump.
The Wall Street Journal reported last week that Bechard sued Broidy and the two lawyers after he stopped making payments to her, purportedly because Davidson breached the non-disclosure agreement by telling Avenatti about it. Avenatti said outside the hearing Tuesday that he had done absolutely nothing wrong.
California Superior Court Judge Ernest Hiroshige left intact the 20-day conditional seal on the case that another judge ordered on June 6. Hiroshige ordered Bechard's lawyer to provide a copy of the complaint to Avenatti and gave the parties three days to file briefs whether any additional requests to seal or unseal the case should be handled on an expedited basis.
The case is Bechard v. Broidy, BC712913, California Superior Court, Los Angeles County (Los Angeles).