'Jurassic World' Sequel Tops $1 Billion Mark, Boosted by China
(Bloomberg) -- "Jurassic World: Fallen Kingdom," the latest dinosaur sequel from Universal Pictures, topped $1 billion in global box-office sales, helped by a warm reception in China and other overseas markets.
The film has grossed $304.8 million in North America and $700.7 million in other countries, the division of Comcast Corp. said on Friday. "Fallen Kingdom," which was released on June 22, becomes the 35th movie to reach the $1 billion mark, based on data from Box Office Mojo.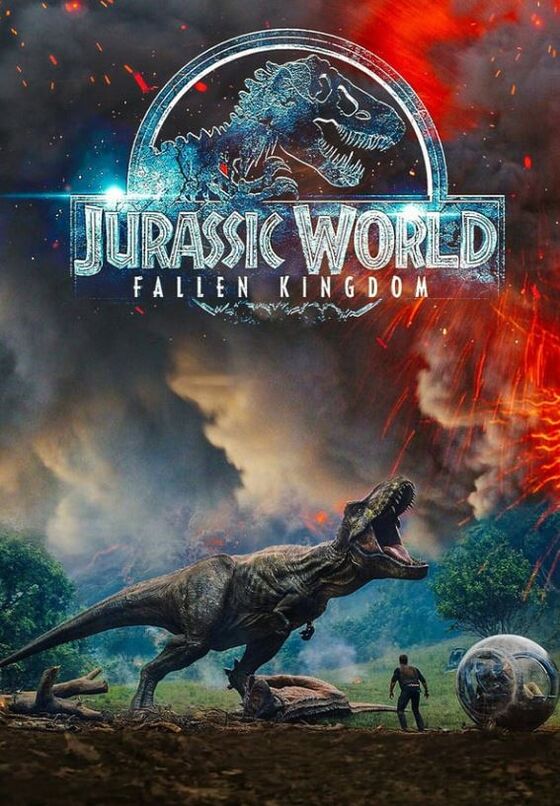 China -- an important market for Hollywood -- was a bright spot for the film. It grossed $245.2 million in the country, making it the top overseas market, Universal said. That contrasts with the lackluster showing of another sci-fi picture this year: "Solo: A Star Wars Story" didn't resonate with Chinese audiences, contributing to its weak global performance.
"Fallen Kingdom" picks up where the last "Jurassic World" movie ended, with dinosaurs rampaging through the fictional Isla Nublar. Chris Pratt reprises his role as the fearless Owen Grady, this time trying to save the dinosaurs from a volcano and trophy hunters. The series dates back to 1993, when the original "Jurassic Park" from Steven Spielberg was released.
The latest film still has one major market debut: It opens in Japan on July 13.