New Jersey Government Shutdown Averted as Budget Deal Reached
(Bloomberg) -- New Jersey Governor Phil Murphy and his fellow Democrats in the Legislature have agreed on a state budget, hours before a constitutional deadline, according to a person familiar with the deal.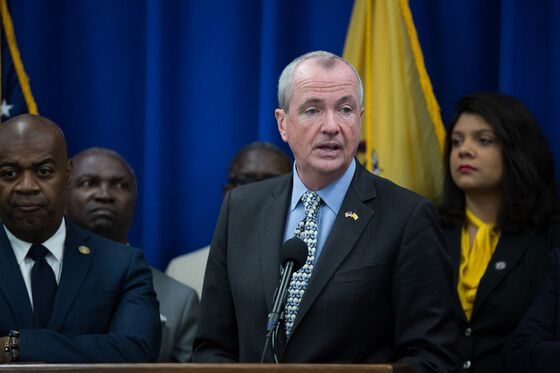 Failure to pass a spending plan before midnight, the start of the fiscal year, could have forced a shutdown of state government.
Murphy, who took office in January, had disagreed with legislative leaders over which taxes to increase in order to balance the fiscal 2019 spending plan.