PillPack Founders To Get $100 Million in Amazon Deal
TJ Parker, a second-generation pharmacist and the company's chief executive officer, and Elliot Cohen, a computer scientist and the chief technology officer, each own roughly 10 percent of the online prescription drug retailer, a person familiar with the matter said. Amazon is paying about $1 billion for the Boston-area based firm, in a bold move to get into the more than $300 billion-a-year U.S. pharmacy market. The online retail giant outbid rival Walmart Inc. to win PillPack, Bloomberg reported on Thursday.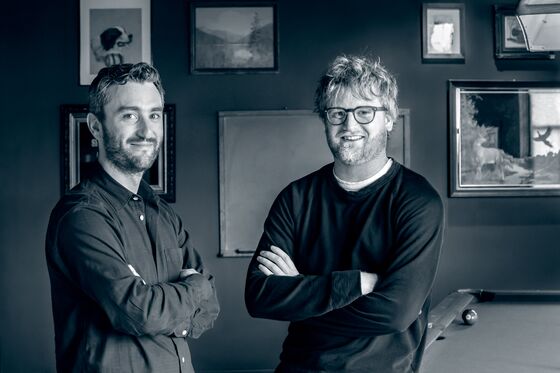 Parker, 32, and Cohen, 35, founded their company in 2013 after meeting at a hackathon for medicine at the Massachusetts Institute of Technology. PillPack personalizes shipments for people taking multiple medications and streamlines the refill and co-pay process with behind-the-scenes software that automates many basic pharmacy tasks.
The deal will give Amazon a nationwide drug network and bring it into direct competition with traditional pharmacy chains including Walgreens Boots Alliance Inc. and CVS Health Corp. PillPack is a niche player now, with more than 50,000 customers. But it also has pharmacy licenses in all 50 states and other infrastructure that could eventually help Amazon to expand broadly into the pharmacy arena.
The investors in PillPack, which include Accel, Sherpa Capital and New York rapper Nas's Queensbridge Venture Partners, own about about 60 percent of the company, the person familiar with the transaction said, asking not to be identified discussing private information. PillPack has raised $118 million in venture funding.
Data research firm Equidate said the co-founders appear to own a combined 20 to 25 percent of the company based on company filings. The remaining equity is owned by the firm's employees, the person said.