Weekend Edition: Donald Trump's Math Problems
(Bloomberg Opinion) -- Welcome to the Weekend Edition of Bloomberg Opinion Today, a roundup of the five most popular stories Bloomberg Opinion published this week, based on web readership (with a few other things thrown in). New subscribers to the newsletter can sign up here.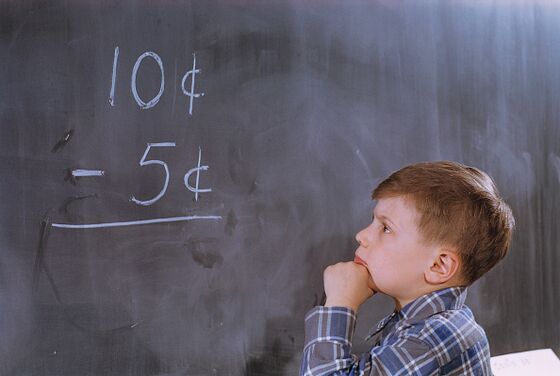 "Back in 2006, the radio host Howard Stern gave Donald Trump, his daughter Ivanka and his son Donald Jr. a little on-the-air math test that's worth recalling on a day when Trump is tossing around a curious number.
"'You went to the Wharton School of Business?' Stern asked Donald Jr.
"'Yes,' Donald Jr. responded.
"As Trump's son struggled for an answer, his sister began to laugh.
"'What is it? Do you need a calculator?' she inquired, chuckling.
"'96?' Donald Jr. asked, taking stabs at answers. '94?'
"'Wrong,' Stern said. 'Wrong!'
"'That's not a practical application,' Ivanka responded, coming to her brother's rescue. That prompted Stern to ask Ivanka to multiply 17 times 6 for him. Before she could respond, her father decided to bail out the family.
"'It's 1,112,' Trump said, pronouncing his answer 'eleven-twelve.' He nodded confidently toward Stern, missing the correct answer, 102, by 1,010.
"A math deficit has never stopped Trump — a serial bankruptcy artist — from anointing himself a financially dexterous business sophisticate. Over the years, he and his children have positioned themselves as astute, keen-minded folks lording over a disciplined, dominant real estate operation."