Matt Lauer Ruled Fit to Keep Ownership of New Zealand Estate
(Bloomberg) -- New Zealand won't take proceedings against former U.S. broadcaster Matt Lauer after allegations of sexual harassment last year that called into question his good character and therefore his fitness to continue to own a large estate on the country's South Island.
The Overseas Investment Office, the government agency that approves sales of land to foreigners, "has insufficient evidence at this time to take proceedings against Mr. Lauer," Lisa Barrett, deputy chief executive for policy and overseas investment, said in a statement Friday in Wellington. The office "has made it clear to Mr. Lauer of his continuing obligation to remain of good character as a condition of his OIO consent."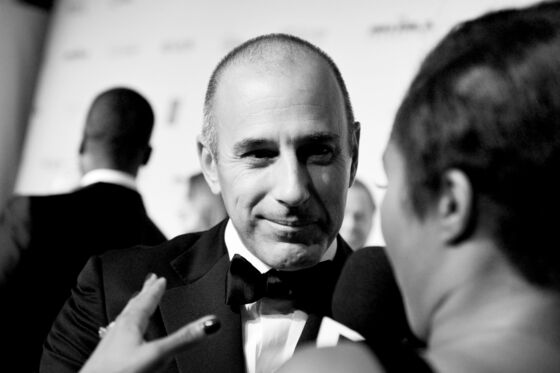 The regulator granted Lauer's company Orange Lakes (NZ) Ltd. consent to purchase the Crown lease for Hunter Valley Station, a 10,800 hectare (27,000 acre) lake-side farm near Wanaka, a picturesque resort town in the south of the South Island.
Under New Zealand law, foreign buyers of sensitive land are required to meet a number of conditions to get consent including that they "must continue to be of good character" -- a condition listed in the February 2016 notice of the OIO's decision in Lauer's case.
In November, Lauer was fired by NBC from his role as co-host on the "Today" show after an accusation of sexual misconduct. The OIO began an investigation and since then has received sworn statements from Lauer and information from NBC.
"In order to take any enforcement proceedings for a breach of the good character condition, the OIO needs to consider the nature of the allegation, what evidence there is about the allegation and the seriousness of the matter," Barrett said. "Lauer has not been charged with any offense, nor convicted, and the evidence available to the OIO at this time does not establish that he is unfit to continue to hold the asset."