Dutch Tech Royalty and Princess Oranje to Cash In on Adyen IPO
(Bloomberg) -- Adyen BV's top executives aren't the only ones poised to reap riches in one of Europe's biggest fintech IPOs in years. Princess Mabel van Oranje is also getting in on the action.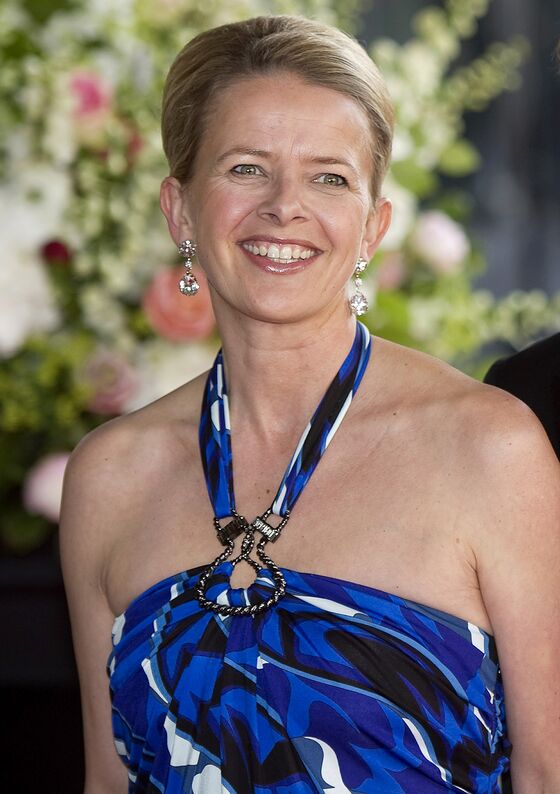 The 49-year-old royal, who owns a 1.85 percent stake, plans to sell as much as 43.2 million euros ($50.3 million) of shares in the initial public offering, the Amsterdam-based payments processor said in a prospectus Tuesday.
Arnout Schuijff, the chief technical officer, and his brother Joost Schuijff, together control a stake valued at 890.9 million euros ($1.04 billion), based on the mid-range share price outlined in the filing. The duo intend to sell 231.4 million to 262.7 million euros of shares, depending on the allotment and pricing, according to the prospectus.
Chief Executive Officer Pieter van der Does, 49, is also cashing in part of his 5.5 percent stake, worth 370.4 million euros at the mid-range.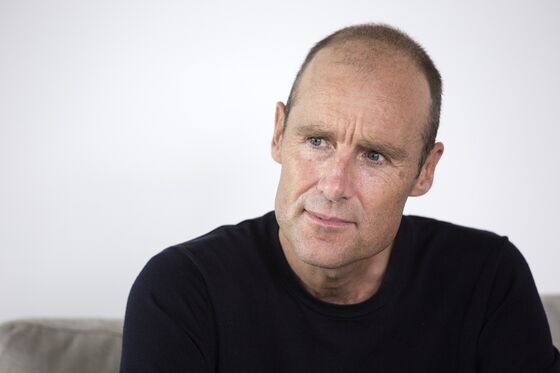 Joost Schuijff, non-executive chairman of U.K.-based Paybreak Ltd., has been an Adyen investor since January 2007, according to his LinkedIn profile.
The IPO also will further enrich Iconiq Capital, the Silicon Valley wealth manager for billionaires Mark Zuckerberg and Jack Dorsey. The firm invested in Adyen in 2015, and its 12.4 percent stake would be worth 842.7 million euros at the mid-range. Earlier this year, EBay Inc. unveiled plans to shift its payments business to Adyen from longtime partner PayPal Holdings Inc.
Other selling shareholders include venture capital firm Index Ventures SA and Singapore's Temasek.
Read more: Adyen IPO values Dutch payments processor at $8.3 billion
Adyen -- which means "start over again" in Surinamese -- is the second collaboration between van der Does and Arnout Schuijff. The pair helped found Bibit Global Payment Services, which was sold to Royal Bank of Scotland Group Plc in 2004 for an undisclosed sum. They founded Adyen two years later. In 2017, the payments firm generated net revenue of 218 million euros, a 38 percent increase from a year earlier, according to the prospectus.
The executives have tried to instill what they call a culture of directness at the startup, with minimal hierarchy and an emphasis on transparency. The company said it has more than 650 employees in 14 offices worldwide.