Headphones Maker Monster Products Files for $300 Million ICO
(Bloomberg) -- The former maker of Beats headphones is looking for a lift from the digital-currency market.
Monster Products Inc., which focuses on high quality cables for audio, headphones and speakers, is looking to raise as much $300 million in an initial coin offering for Monster Money Tokens (MMNY), according to a U.S. Securities and Exchange Commission filing. The San Francisco-based company is planning to use the proceeds to create an Ethereum-based e-commerce platform under the name Monster Money Network.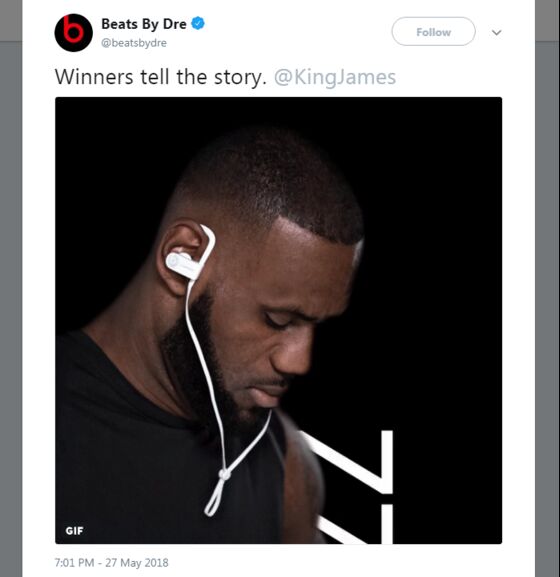 While best known for the Beats headphones introduced in 2007, Monster Products and Beats terminated their relationship in 2012, "dramatically" interrupting the company's product lines and strategies, according to the May 25 filing.
The network will be rolled out in three stages. The first will establish the Monster Money Network as a basic payments system, with the second adding a private off-chain platform "where micro-transactions can be completed without or with very limited transaction costs." And in the last stage, Monster Products hopes to integrate the complete blockchain network into its core operating systems, which include marketing, accounting and auditing.
To hedge itself, the company said it also issuing 75 million shares of common stock. If the e-commerce plan doesn't work, Monster Products will allow investors to redeem tokens for shares of stock at a four-to-one ratio rather than return their funds.
In the statement, Monster Products acknowledged that it expects to "face significant competition" with traditional e-commerce platforms including Amazon.com, EBay and Alibaba.