Tapestry, Morelli Sued for Harassment by Footwear Executive
(Bloomberg) -- The owner of fashion brand Stuart Weitzman Holdings LLC was sued by a footwear executive who alleged he was sexually harassed by the company's recently departed creative director, Giovanni Morelli.
The executive, Thomas Gibb, claimed in a lawsuit filed in Manhattan state court on Tuesday that he endured "numerous unwanted touchings and endless comments" from Morelli, and the conduct continued despite a complaint to human resources.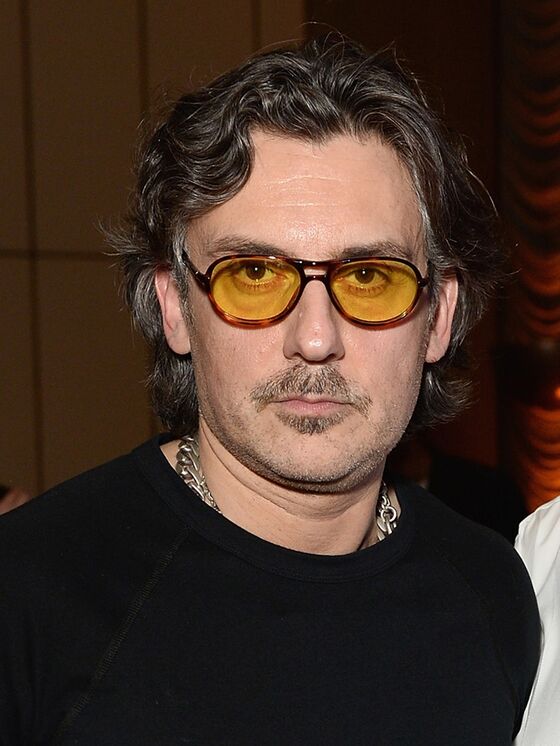 The suit names Morelli and Tapestry Inc. as defendants.
A company spokeswoman said Tuesday that Tapestry launched an investigation after being contacted by counsel for Gibb, which resulted in Morelli leaving the firm. A representative for Morelli couldn't immediately be contacted.