What India's Top Three Mutual Funds Bought and Sold in November
(Bloomberg) -- Inflows into Indian equity funds shrunk to the lowest in more than three years last month as some investors exited after the nation's $2.1 trillion market powered to a record despite a faltering economy.
Stock plans received 13.1 billion rupees ($184 million) in November, according to the Association of Mutual Funds in India. The flow compares with 60 billion received in October, and is the smallest since June 2016.
Here's what the top three asset managers bought and sold:
India's largest money manager held $21 billion in equities, with financials accounting for 34% of stock assets followed by industrial companies at 13%.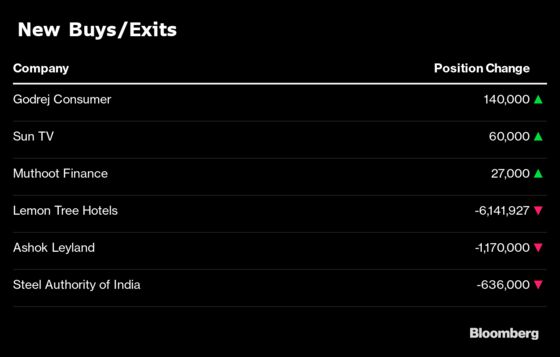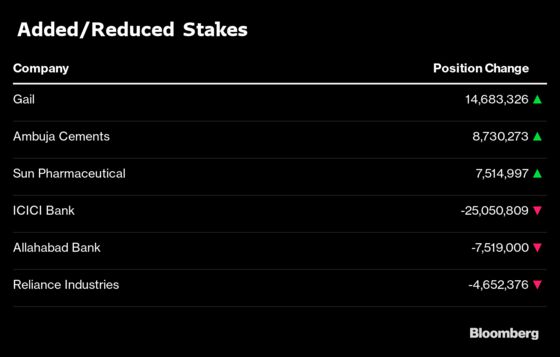 ICICI Prudential Mutual Fund
The money manager held equity assets of $20 billion, with financials making up 28% of assets followed by materials at 9%.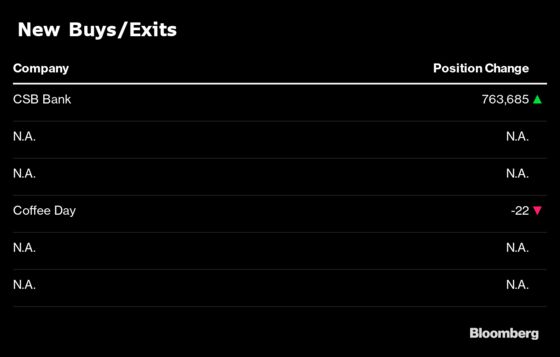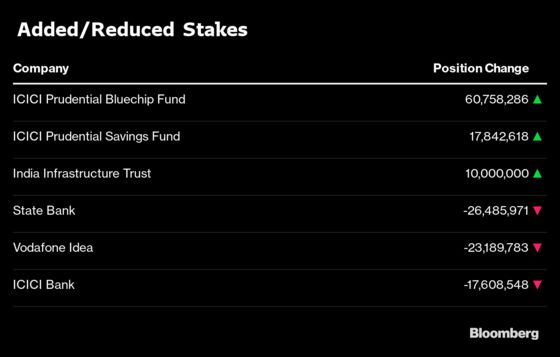 The fund house held about $26 billion in more than 300 stocks. Financials made up about 42% of assets, followed by energy at 9.4%.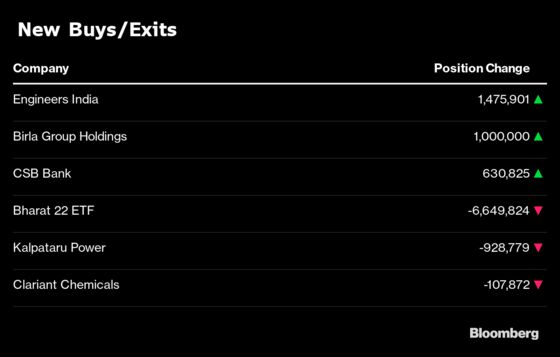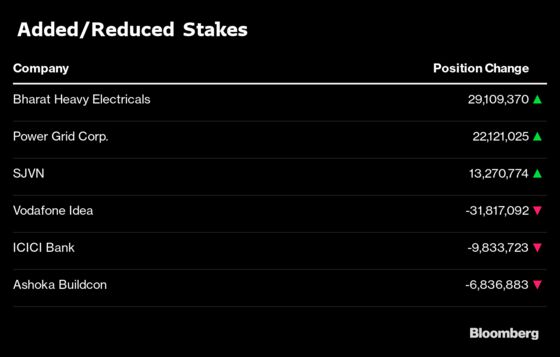 ALSO READ
RELATED COVERAGE
How To Sign Up For BloombergQuint Story Notifications