Trump Aluminum Tariffs Said to Prompt U.A.E.'s EGA to Delay IPO
(Bloomberg) -- A planned share sale in the United Arab Emirates may be the latest casualty of President Donald Trump's trade policies.
U.S. tariffs on aluminum imports have prompted Emirates Global Aluminium, which produces about 4 percent of the metal globally, to delay an initial public offering, according to people with knowledge of the matter who spoke on condition of anonymity. The company confirmed the decision but attributed it to unfavorable market conditions.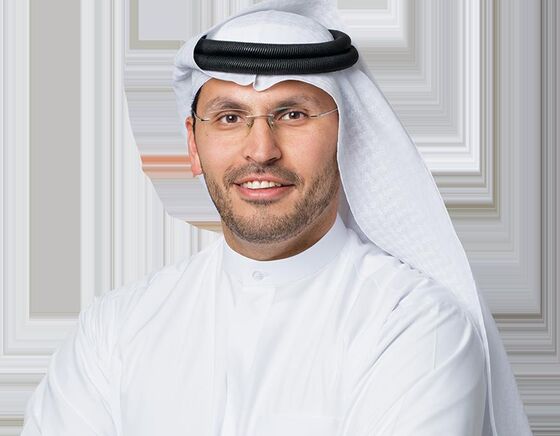 Khaldoon Al Mubarak, the chief executive officer of Abu Dhabi's sovereign fund Mubadala Investment Co., said in May that EGA could go public in the second half of the year or early 2019. EGA, owned equally by Mubadala and the Investment Corp. of Dubai, exports about 90 percent of its output and considers the U.S. a "key market."
Trump has imposed a 10 percent levy on aluminum imports as part of measures designed to protect U.S. industries. The administration's global trade war, particularly with China, has affected all industrial metals, but for aluminum producers the pain has been intensified by a surge in the price of alumina, the main ingredient used to make the metal.
EGA in February said it produced a record 2.6 million tons of cast metal last year, making it the third-largest producer of primary aluminum outside China.
The company, in an emailed response to questions, reiterated its plans to sell shares publicly but said market conditions "may not improve until later in 2019."
"However, EGA has completed its preparations and is ready to proceed as soon as market conditions are suitable," the company said.
EGA sells to customers in more than 60 countries, according to its website. Its smelter in Abu Dhabi includes the world's longest production line, or pot line, spanning 1.7 kilometers (1.1 miles), the company says.