Third Point, Marshall Wace Back Crypto Firm ConsenSys Web3 Push
(Bloomberg) -- Blockchain-technology company ConsenSys Inc. said new investors Marshall Wace, Dan Loeb's Third Point and Think Investments contributed to a $200 million funding round meant to help it with Web3 development.
New partners in the funding include DeFiance Capital, Animoca Brands, Coinbase Ventures and HSBC, according to a statement Wednesday. The private New York-based firm said it is now valued at $3.2 billion. Third Point will also be taking a seat on the board, according to ConsenSys founder and Chief Executive Officer Joe Lubin.
"These partners will help us stay close to the bleeding edge of our ecosystem," said Lubin, who was also a co-founder of Ethereum, in an interview. "It's really important to us that not only these investors come from traditional finance and decentralized finance but they are also based in different regions of the world, helping us accelerate the global adoption of Web3." 
Companies from all over technology and digital assets have been rushing to establish themselves in Web3 or Web 3.0, a loosely defined concept that usually involves a decentralized internet and the metaverse, a virtual universe. One of the most high-profile examples has been Facebook Inc.'s rebranding as "Meta" -- though Lubin sees that as a misnomer, maintaining that the idea in Web3 is that assets that you can collect in one virtual world, decentralized finance (DeFi) application, or non-fungible token (NFT) marketplace can move across to other applications.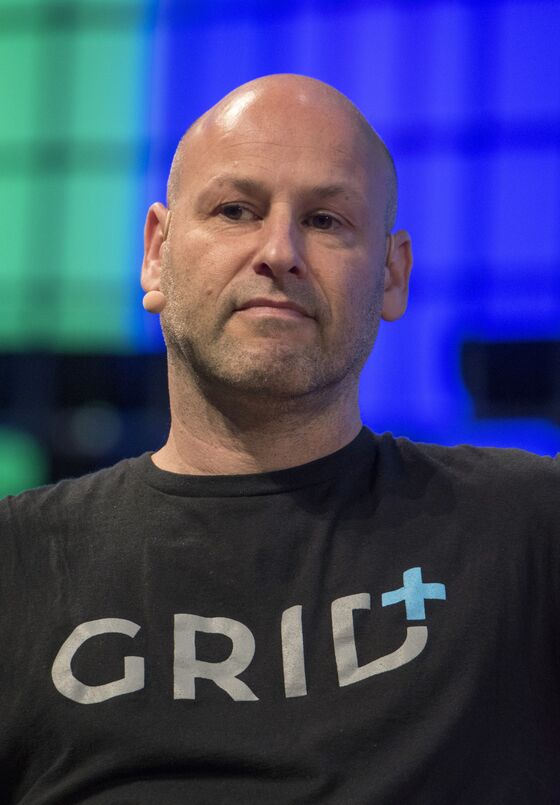 "Web3 has become a proxy for new economic ideas on how the internet should be architected, and how individuals should share in this value creation," Lubin said. "Once smart contracts are deployed on a blockchain like Ethereum, they execute as written without the need of an intermediary, like a big tech company. The values of Web3 are open source software, user ownership of data, and permissionless access."
The funding is intended to support efforts including the expansion of the company's MetaMask crypto wallet, which acts as a digital authority manager for Web3 by only permitting websites and apps to access data that a user consents to, as well as the addition of 400 new roles across its products and services, according to the statement. MetaMask has now surpassed 21 million monthly active users, the statement said.
"ConsenSys' MetaMask wallet and other tools offer a unique platform for consumers, enterprises, and developers to engage, build, and create on the decentralized web," Third Point's Loeb said in the statement. "We are pleased to partner with ConsenSys to help unlock the unlimited potential of Web 3.0."