Tepper, Druckenmiller Say They're 'Riding' Market Rally
(Bloomberg) -- Billionaires David Tepper and Stan Druckenmiller are still bullish on equities, the legendary hedge fund managers told CNBC Friday.
Tepper told the network's Joe Kernen that he loves "riding a horse that's running" and that his hedge fund, Appaloosa Management, has "been long" and remains that way.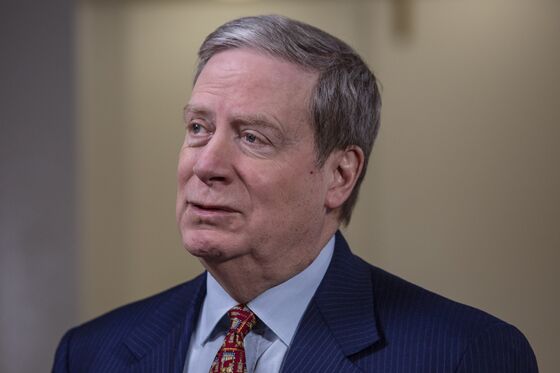 Druckenmiller piled on, saying in an email that he's also bullish in the immediate term. He said that President Donald Trump's election prospects have increased following his negotiation of two trade agreements and his "big win" in Iran.
"So I am still 'riding the horse' and bullish immediate term," said Druckenmiller.
The S&P 500 index closed at a record Thursday, and continued its upward march Friday morning. The index gained 29% last year, its best year since 2013.