Starry Internet to Go Public Via Blank-Check Deal with FirstMark
(Bloomberg) -- Wireless Internet provider Starry Inc. has agreed to go public through a merger with a blank-check company in a deal valued at $1.66 billion.
Starry will combine with FirstMark Horizon Acquisition Corp., according to a statement confirming an earlier Bloomberg News report. 
The special purpose acquisition company, or SPAC, is sponsored by founders and executives of the New York-based venture capital firm FirstMark, which was an investor in Starry. The transaction includes $130 million from a fully committed private investment in public equity, or PIPE, with participation by Fidelity Management & Research Co., Tiger Global Management and affiliates of FirstMark, among others.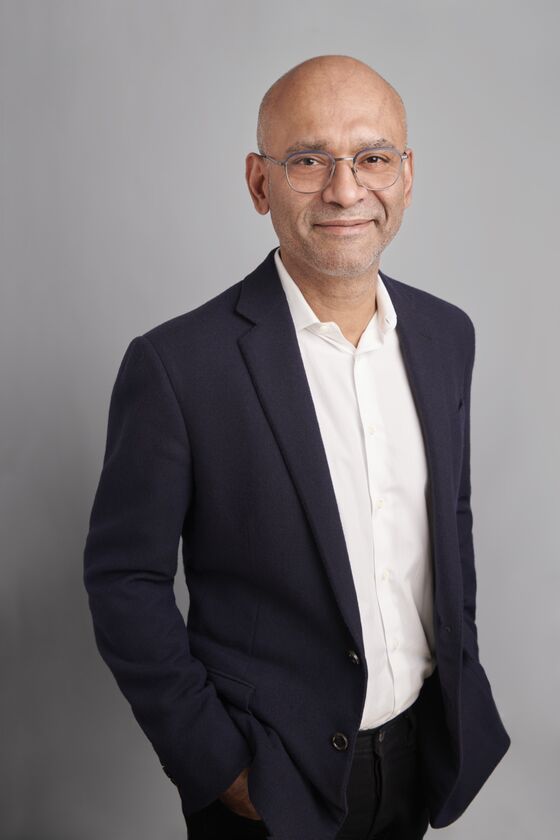 Starry's internet service is available in five cities, including Los Angeles, New York and Boston. It competes with large Internet and cable company giants such as Comcast Corp. 
It developed a technology that uses small devices to access high-frequency airwaves to provide wireless service. It has about 48,000 customers, it said in an investor presentation. 
Starry's chief executive officer, Chet Kanojia, founded Boston-based Starry in 2014. Kanojia said in an interview that he decided to pursue a SPAC deal because, even though Starry has been able to build out its network for relatively low cost, the wireless infrastructure business is capital intensive.
The company, working with Goldman Sachs Group Inc., had been reviewing SPAC deals for the past five months, he said. 
"It made sense to us to capitalize the business at the scale and scope it needs," Kanojia said. 
Starry currently covers about 4.7 million households in its network and Kanojia said it wants to reach 25 million households over the next few years. 
The company's most popular package is $50 a month and has become a favorite with the "cord-cutter cohort" who want to stream content without the the cost of a full-service cable package, Kanojia said.
Starry has also struck deals with local housing authorities in several cities, providing internet service to as many as 40,000 low-income apartments. It's on track to receive U.S. government subsidies to service low-income and rural communities, he said. 
It's not the first time Kanojia has tried to take on much bigger competitors. Aereo, his last startup, used tiny antennas to help consumers stream broadcast television cheaply.
Aereo drew the ire of broadcasters and filed for bankruptcy after losing a legal battle that went all the way to the U.S. Supreme Court.
Some of Aereo's former employees went on to work at Starry.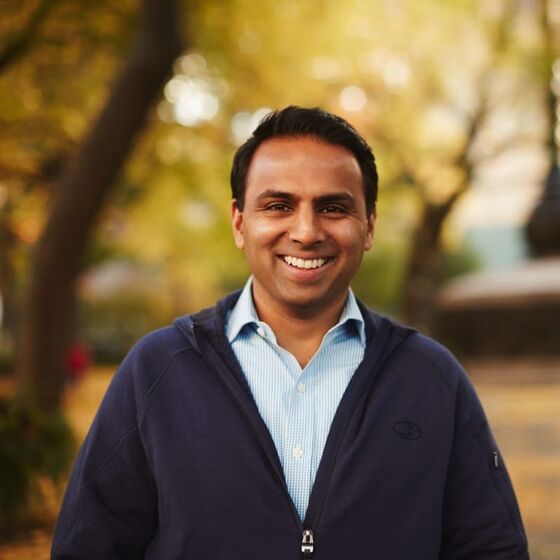 Amish Jani, the chairman and president of FirstMark Horizon, said he found the bet on Starry compelling because it designed its own technology and did deep research and development work. 
FirstMark, the venture firm that Jani co-founded, has invested in technology companies such as Shopify Inc., Airbnb Inc., Pinterest Inc. and DraftKings Inc. that have done well on the public markets, he said. 
FirstMark, advised by Credit Suisse Group AG, added a feature to its SPAC deal that subjects a big portion of its shares to the company's future performance and earnings. Similar tweaks to the SPAC model are becoming more popular after regulators began scrutinizing how the vehicles enriched their founders. 
"One of the things which was important was to create alignment with Starry and our public shareholders," Jani said.