Specialty Grocer Weee Valued at $2.8 Billion in Latest Round
(Bloomberg) -- Weee! Inc., an online grocer specializing in Hispanic and Asian foods, raised more than $300 million in new financing amid unprecedented demand for home delivery.
The company is now valued at $2.8 billion, according to a person familiar with the matter who asked not to be identified because the valuation is private. The round was led by existing investor DST Global and also included new investors Blackstone Growth, Arena Holdings and Tiger Global, the grocer announced on Tuesday.
The latest valuation marks a huge jump from late last year, when PitchBook data pegged the company's worth at $635 million, underscoring the soaring interest in e-commerce services. Weee said its sales have increased sixfold year-over-year, with revenue now in the hundreds of millions of dollars. The new funding round totaled $315 million, the company said.
Weee caters primarily to Asian and Hispanic customers, whose populations in the U.S. are growing rapidly. About 80% of the business is in fresh and frozen foods. Offerings run the gamut from the easily available, like limes and grapes, to the extremely specialized, like jellyfish heads in sesame oil. The assortment, sourced roughly half from overseas, changes on an almost weekly basis.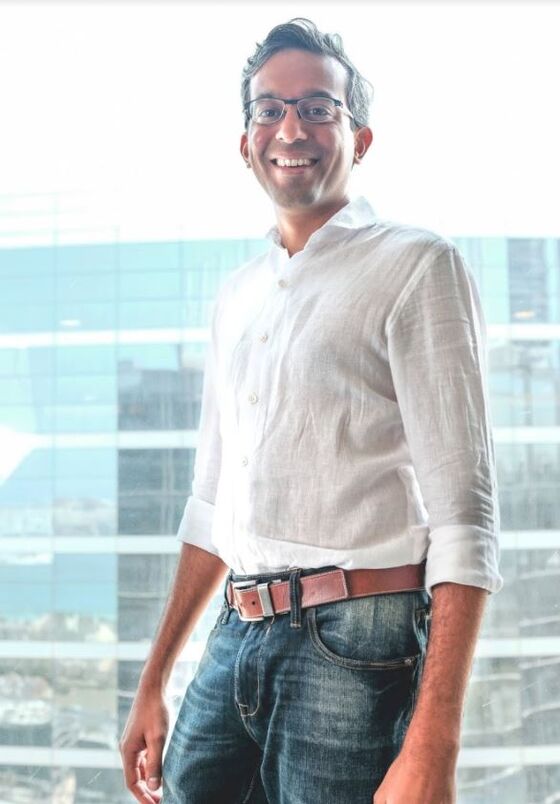 The Fremont, California-based company currently sells in 14 major metro areas, mostly on the coasts and in Texas, said Chief Financial Officer Ankur Shah. Weee, founded in 2015, has five million registered users, more than 80% of whom were referred by word of mouth. The site has 300,000 active households, Shah said.
"We have spent very little on marketing," Shah said.
DST has been a prolific investor in the food delivery category, ranging from DoorDash Inc. to Instacart. Rahul Mehta, a managing partner at the firm, said that Weee stands out because it has carved out a niche in the specialty food area, offering products that can be hard to find through other delivery companies.
"It's one of those categories which was historically underpenetrated online," he said.
The new funds will be used for growing geographically, expanding to new categories and adding products, investing in warehouse automation, front-end development and recruiting new hires to operate the warehouses.
Shah said he hopes the company will go public with an initial public offering in three years. Weee may also be open to a transaction sooner through a special purpose acquisition company.
"You never know how these things will play out," he said. "We're open to opportunities."