SPAC Bosses Flip to More Aggressive Terms as Buyer Mania Builds
(Bloomberg) -- SPAC bosses from billionaire SoftBank Group Corp. founder Masayoshi Son to Silicon Valley investor Vinod Khosla are starting to push tougher deal terms as the craze for blank-check companies builds.
This week, at least three special purpose acquisition companies preparing U.S. listings cut out a sweetener usually offered to investors. The change removes a popular way for punters to boost their holdings in a SPAC, showing how the most well-known issuers have gained the power to set their own agendas even as they compete for attention with hundreds of other deals.
The SoftBank Vision Fund, Huffington Post co-founder Ken Lerer and tech investor Vector Capital all modified the terms of their latest SPACs to cut out warrants in filings this week. SPACs traditionally offer units at $10 apiece that include one share and a fraction of a warrant, giving holders the right to buy another share for $11.50. They've now decided to sell stock without warrants attached, reducing the risk of future dilution.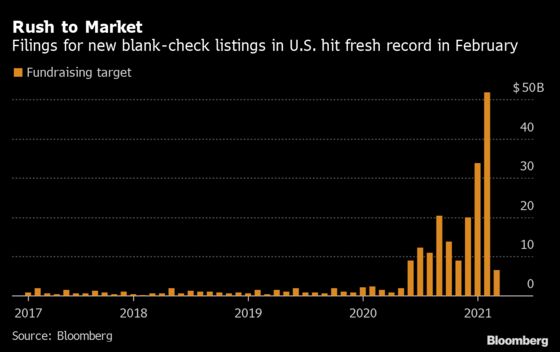 While the frequency of such changes is increasing lately, they aren't the first to try out more aggressive terms. Dragoneer Investment Group was an early adopter of the structure with the San Francisco-based firm's second SPAC, raised in November, and also eschewed warrants for its third vehicle, announced this week.
Khosla, the storied co-founder of Sun Microsystems Inc., has gone without warrants for all four of the SPACs his venture capital firm announced since last month. Software-focused buyout firm Thoma Bravo, growth investor Altimeter Capital and Hong Kong billionaire Richard Li have also used the structure.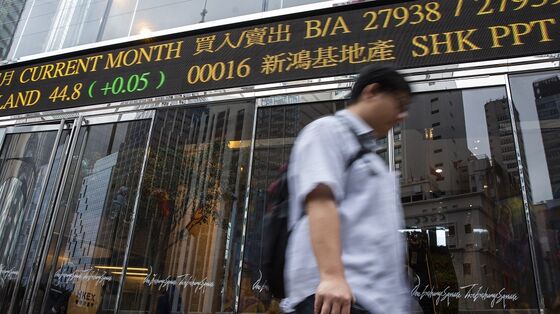 So far, IPO investors are embracing deals from seasoned SPAC sponsors even without the extra bonus of warrants. And the real benefits for the blank check companies could come when they court their merger targets.
Cutting out warrants allows a target company's owners to hold a greater percentage of stock in the combined entity. At a time when the hottest companies are attracting interest from dozens of SPACs at once, this added incentive could prove to be the dealbreaker.