Socar Trading Eyes Major Push Into LNG Gas-to-Power Projects
(Bloomberg) -- Socar Trading said it's making a major push into small-scale LNG gas-to-power infrastructure projects to bolster its global role in the handling of the super-chilled gas.
The trading arm of Azerbaijan's state oil producer aims to add five to eight projects building small-scale terminals converting liquefied natural gas for dedicated power plants in emerging markets over the next three years, Hayal Ahmadzada, Socar's chief trading officer, said in an interview.
"These are very complex projects. We know how to do it. We've done it before," Ahmadzada said, referring to the company's minority stake in Malta's half-billion-euro LNG re-gasification terminal and power station that started operations in 2017. Socar trading is the exclusive fuel supplier to the plant, giving it a long-term outlet, or "short" in trader parlance, for its LNG.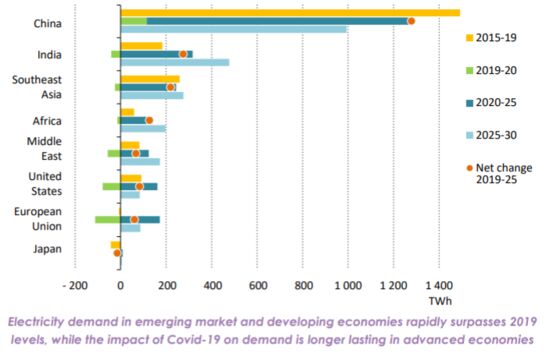 Emerging market countries from Africa and Asia to the Caribbean are eyeing projects to help them move away from a reliance on dirtier fuels such as coal, fuel oil and diesel to generate electricity. Natural gas is considered a cleaner and reliable alternative though not as environmentally friendly as solar and wind power generation.
The global LNG industry was developed over the past half-century by leveraging economies of scale: major players built giant production plants and equally huge vessels to transport the fuel. But the emergence of smaller floating storage re-gasification units has created tiny demand hubs dotting the globe.
It's in these smaller projects where Socar is finding opportunity.
The trader's next LNG development is likely to be in Sri Lanka at the port of Hambantota called Pearl Energy. It's struck a preliminary deal with Chinese port operators and Gulf state partners for a small-scale LNG trading hub terminal that could cost about $100 million to build.
The advantage of the Pearl Energy project is that it can be brought online quickly with gas trucked to existing power plants, said Togrul Kocharli, the head of business development and investment at Socar Trading. A dedicated power plant would be added later.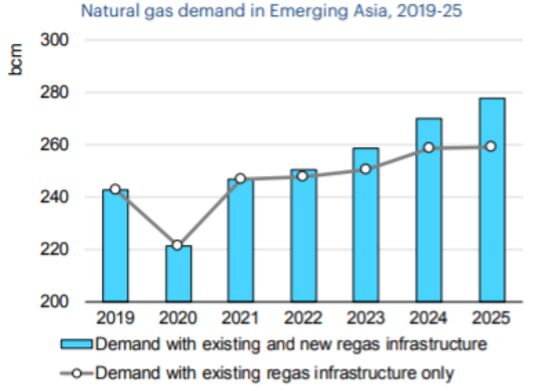 The trading house sees an opportunity to leverage its access to capital, supplies of LNG through its trading business and experience with the Malta project. That's even as the Malta plant suffered cost overruns and controversies due to Socar's supply role as Azerbaijan doesn't produce LNG.
The trading company handles about 1 million barrels of crude and products a day and traded about four million tons of LNG in 2020. That's triple the LNG volumes handled in 2018 and compares with top LNG trader Gunvor Group's 16 million tons in 2019.
"We are quite well positioned to be among the top five in the world in this space," Ahmadzada said. "We plan to create a significant short for ourselves."
Socar is also working on a potential small-scale LNG gas to power project in Cote d'Ivoire that could move forward following recent elections and ease any potential local gas shortages, the executives said.
Geneva-based Socar Trading isn't the only firm to see opportunities in scaled down LNG terminals and dedicated power projects.
The investing arm of Australia's Macquarie Group recently launched a firm called WaveCrest Energy to develop small-scale LNG gas to power projects in Latin America and Asia. Karpowership, the unit of Turkey's Karadeniz Energy Group, is seeking to expand its floating power plant fleet in Africa.