Singapore Tycoon Aborts Hong Kong IPO Plan on Market Turmoil
(Bloomberg) -- Singapore entrepreneur and tycoon Ron Sim has "aborted" plans to list V3 Group Ltd. in Hong Kong amid intense volatility and weakness in the global stock market.
Sim, who created Asia's largest maker of massage chairs, has shelved plans for an initial public offering after letting the application lapse at the end of June, he said by phone.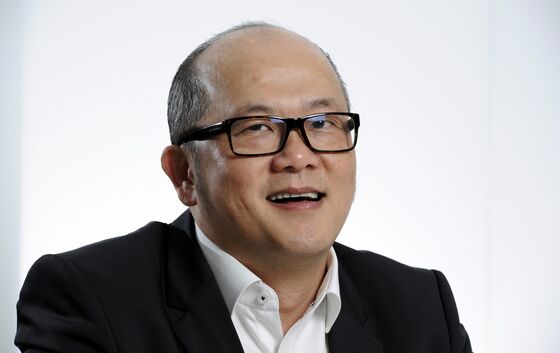 The Singapore entrepreneur took Osim International Ltd. private in a S$326.7 million ($236 million) buyout in 2016. V3 Group comprises the Osim business and other consumer products units.
"First, the market must be better," Sim said, before he would consider taking the company public again. He intends to wait for a recovery so the company can obtain a better valuation, he said.
Hong Kong's Hang Seng Index is headed for its worst monthly performance since August 2015 as it fell 3.3 percent this week. Asia's equity markets have languished amid concerns ranging from the U.S.-China trade war to worries about slowing economic and earnings growth.
Razer Inc., which was founded by Singapore-born Tan Min-Liang and backed by Temasek Holdings Pte. unit Heliconia Capital Management, listed in Hong Kong in November last year. Its shares have fallen 68 percent since its IPO.