Singapore Startup Fund Raises Cash to Upend Maritime Businesses
(Bloomberg) -- Motion Ventures, the Singapore-based investment vehicle of European venture builder Rainmaking, completed the first closing of a planned S$30 million ($23 million) fund aimed at disrupting shipping and port businesses.
European transport and logistics companies Wilh Wilhelmsen Holding ASA and Hamburger Hafen und Logistik AG participated as anchor investors and were joined by other backers. Motion Ventures' debut fund aims to introduce cutting-edge technologies to the maritime industry by bringing large, century-old ship owners and port operators together with budding startups.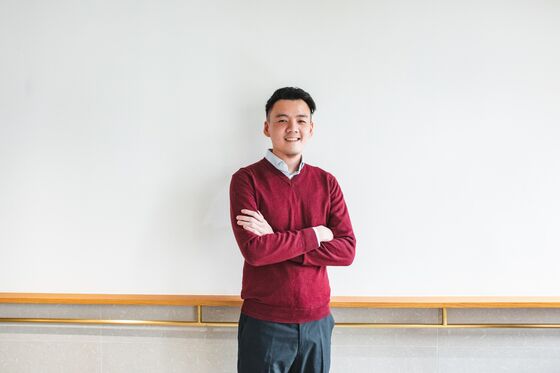 "We are trying to involve corporates early in the evaluation process, and say, 'Can this startup scale?'," said Shaun Hon, general partner at Motion Ventures in Singapore. "A lot of startups fail early because they don't find the product-market fit. We try to bring corporates forward in the process so they can get feedback."
Motion Ventures plans to invest in about 20 early-stage startups working on artificial intelligence, machine learning and automation technologies that can be applied to tackle challenges in the maritime industry.
Based in Copenhagen with a dozen offices globally, Rainmaking has launched ventures worth more than $2 billion in the past 13 years, according to the company.