Sika to Buy Parex in $2.6 Billion Building Materials Deal
(Bloomberg) -- Sika AG unveiled its biggest-ever acquisition with the purchase of private equity-owned Parex Group for 2.5 billion Swiss francs ($2.6 billion), a move that will allow the Swiss building materials supplier to expand into construction markets from France to China.
Sika's planned purchase of Parex from private equity firm CVC Capital Partners will double the size of its mortars business and generate as much as 100 million francs in savings, as well as boosting earnings in the first full year of ownership, it said on Tuesday.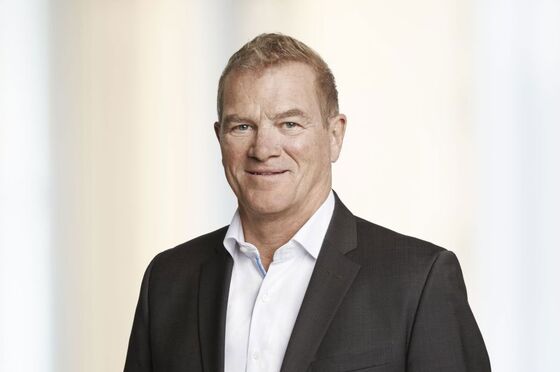 The deal sent Sika shares tumbling as much as 4.2 percent in Zurich. Although the deal looks expensive at first glance, expected synergies appear reasonable and will bring down the valuation, Baader Bank analyst Markus Mayer said in a note.
With the purchase of Parex, Sika Chief Executive Officer Paul Schuler is showing his willingness to splash out for larger assets after making a series of smaller acquisitions of rival businesses in recent months. The deal also ends years of takeover speculation around Parex, whose foothold in Asian markets eclipsed any concerns Sika may have had about a slowdown in the construction industry in France, where Parex is based.
"We view it as a positive that Sika is making efficient use of its strong balance sheet," Vontobel analyst Bernd Pomrehn said in a note. The company will still have the financial strength for additional acquisitions, he added.
Parex used to be part of French cement maker Lafarge SA and its sale by CVC coincides with BASF SE's decision to exit a rival construction chemicals business. The German company had explored opportunities for deals for its own operation, including a possible merger with Parex, people familiar with the situation have said.
The purchase would be at least the third acquisition announced by Sika in less than three months. In November, it bought the concrete-fibers business of Propex Holding LLC, and one month later announced an agreement to buy Arcon Membrane Srl, a manufacturer of roofing and waterproofing systems in Romania.
"The businesses of Parex and Sika are highly complementary," Schuler said in the statement. "Using Parex technologies as a growth platform" will help to generate "great profitable growth," he said.
Sika has secured commitment for a bridge loan from UBS and Citigroup to fund the transaction.